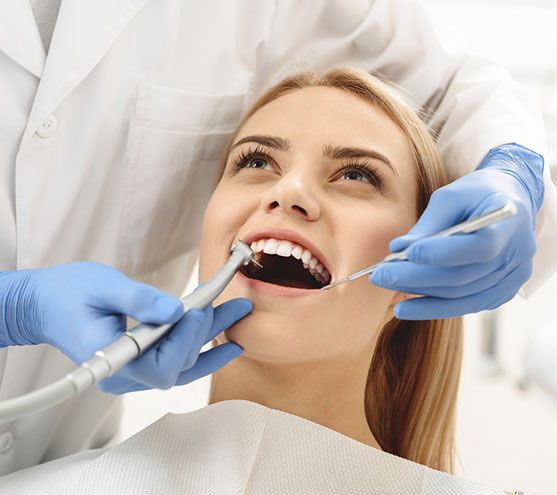 What Are Temporary Fillings?
If you have a tooth that has lost a filling or has decay, we may be able to provide you with a temporary filling as a stop-gap measure to relieve pain, if you are unable to seek permanent treatment right away. These temporary fillings are very useful in preventing infection and pain, in the time before you are able to schedule appropriate permanent treatment. While these temporary fillings can last a long time, we do not provide these as a long-term solution, as decay can still persist underneath this temporary filling.
Book an Appointment
Interested in our services? Get in touch with us via the form below and we'll get back to you in a jiffy!
Happily Serving Clients Across Ottawa
Floss Dental Collective is proud to service our surrounding neighbourhoods including Little Italy, Westboro, Hintonburg and Centretown! If you are looking for a new dentist, or dental hygienist get in touch today!
Book an appointment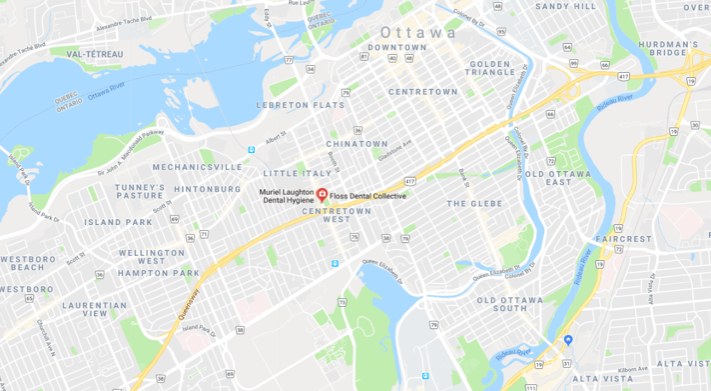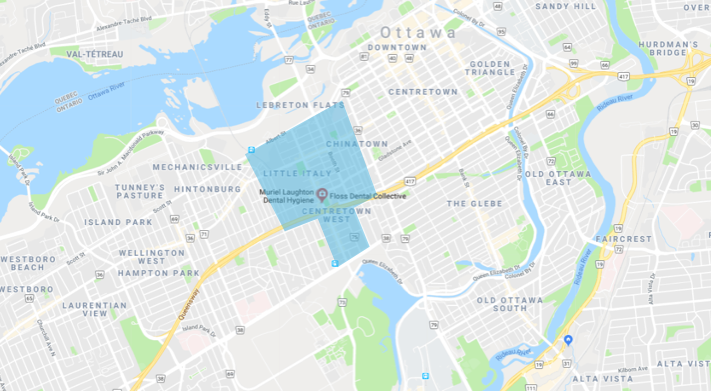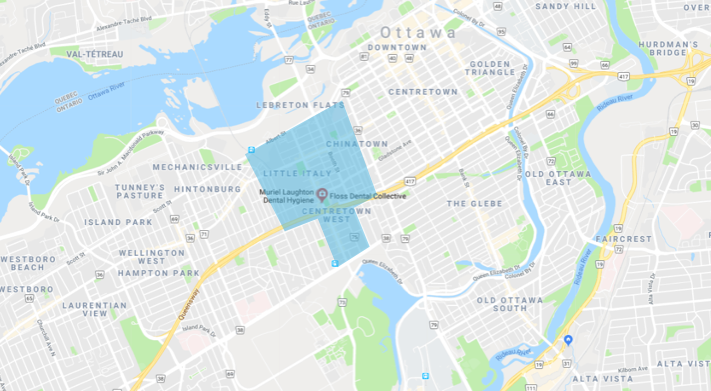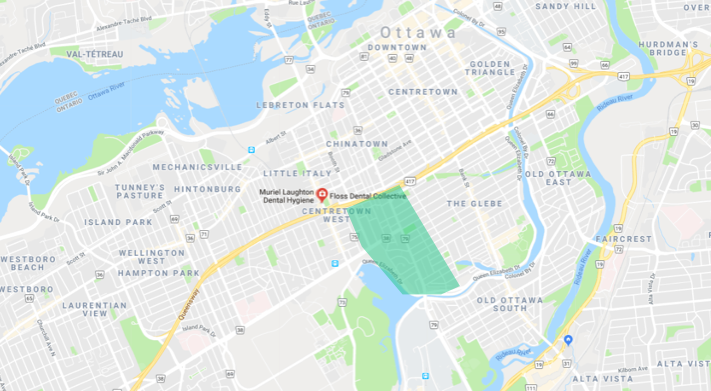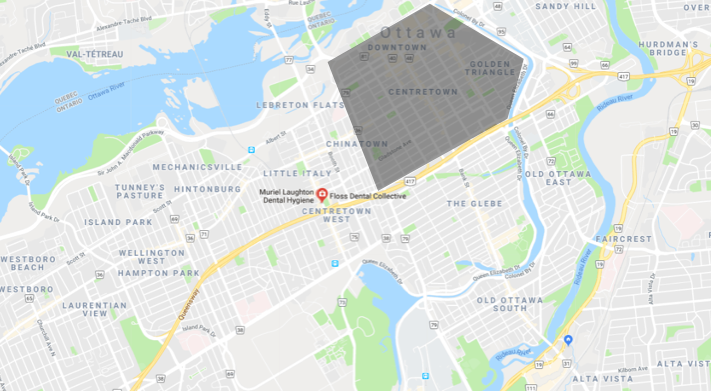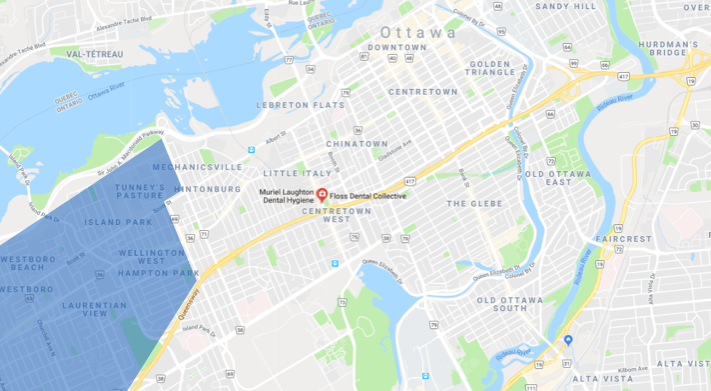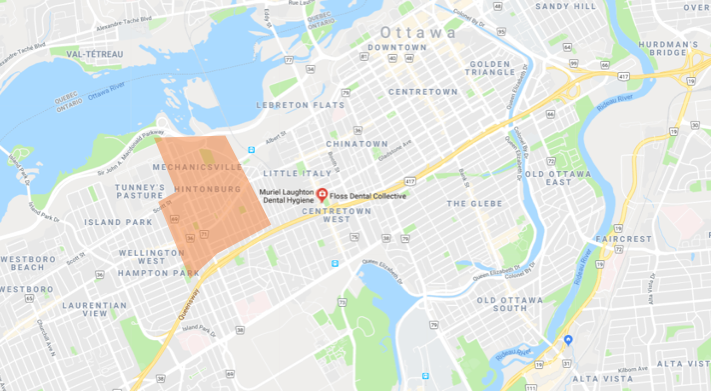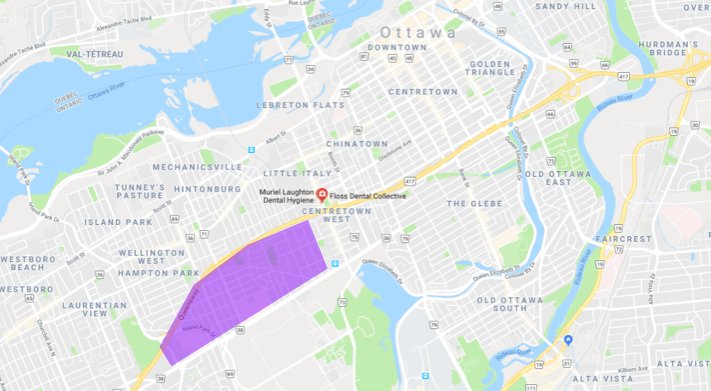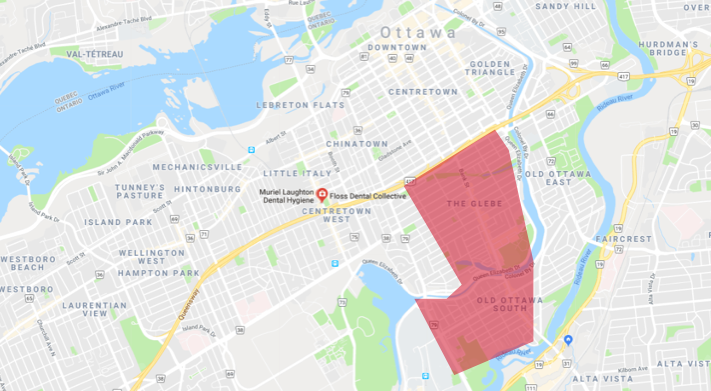 Little Italy
Preston
Bronson
Centretown
Westboro
Hintonburg
Dow's Lake
Glebe