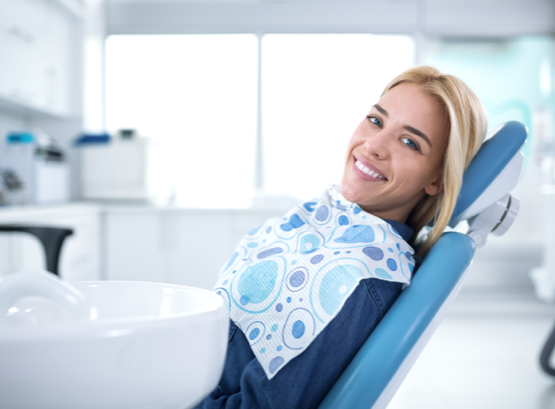 Stains, be gone!
If you have discoloration from calculus (tartar), smoking, food, coffee, tea, supplements, we can help you achieve a whiter smile! Before or after debridement (cleaning) of your teeth, your dental hygienist may polish those with plaque and stain.
Stains no more, at Floss Dental Collective
Stain removal is part of the cleaning process and your dental hygiene appointment. Based on the cause and extent of tooth staining, we will develop a specific treatment plan to reduce and prevent further unwanted discoloration and to help control plaque and stains. We have a few different methods in removing surface stains and we will discuss which one is right for you. If you have staining that cannot be removed with polishing, we can discuss whitening or permanent cosmetic solutions that will work best for you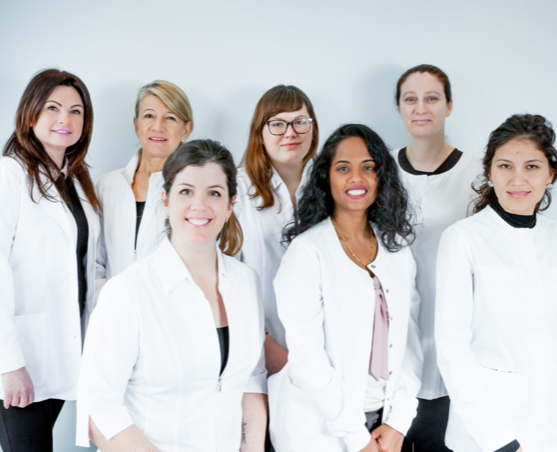 Book an Appointment
Interested in our services? Get in touch with us via the form below and we'll get back to you in a jiffy!
Happily Serving Clients Across Ottawa
Floss Dental Collective is proud to service our surrounding neighbourhoods including Little Italy, Westboro, Hintonburg and Centretown! If you are looking for a new dentist, or dental hygienist get in touch today!
Book an appointment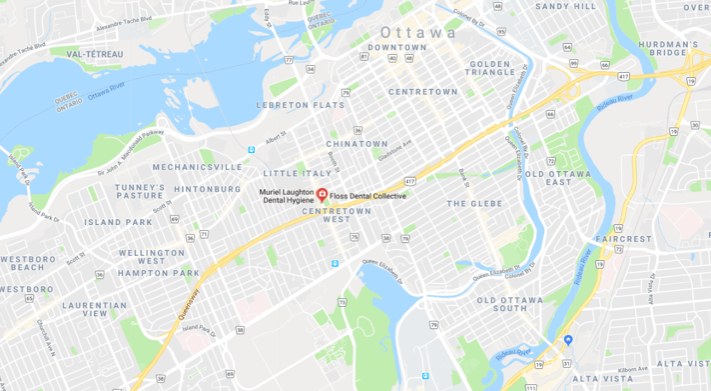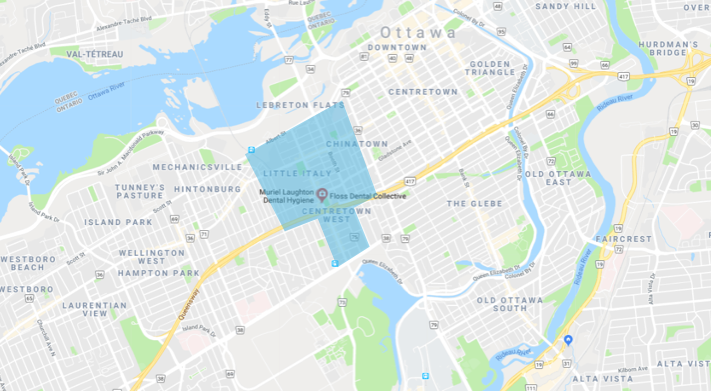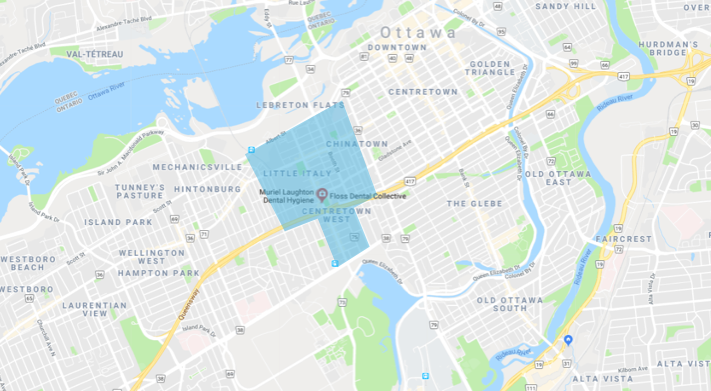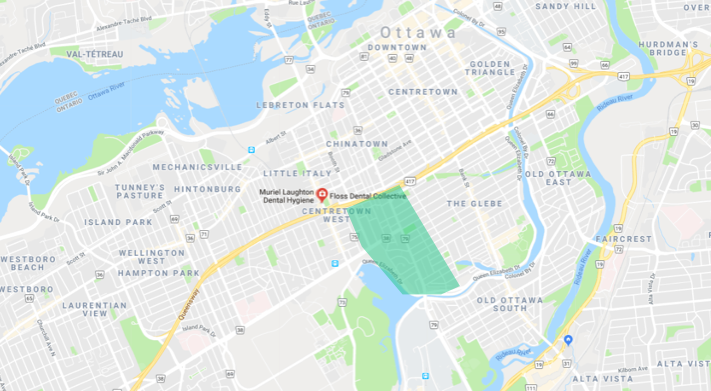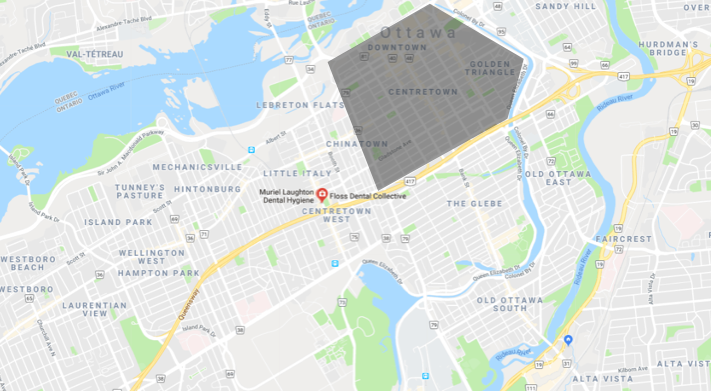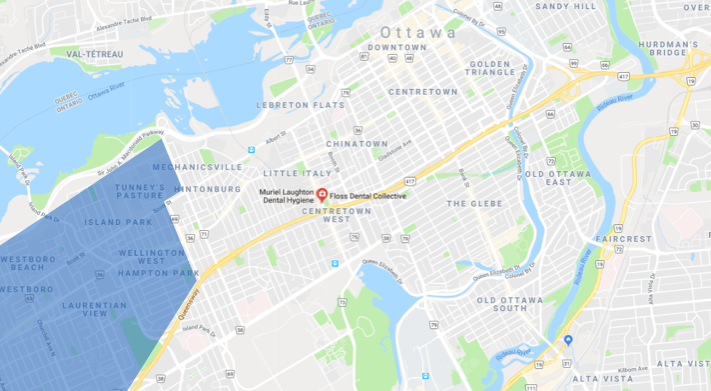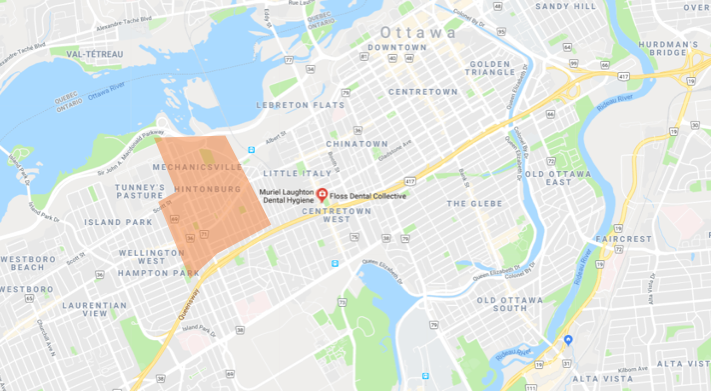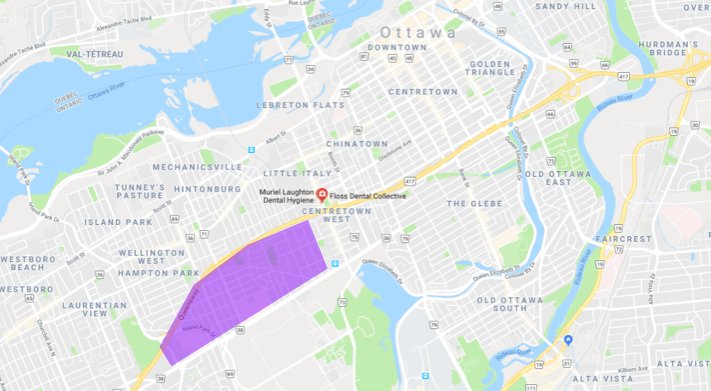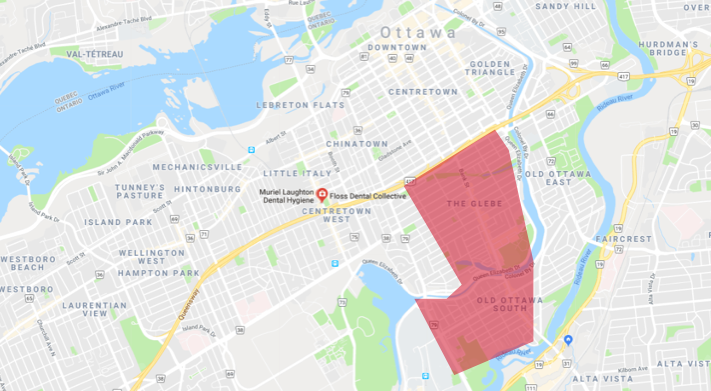 Little Italy
Preston
Bronson
Centretown
Westboro
Hintonburg
Dow's Lake
Glebe