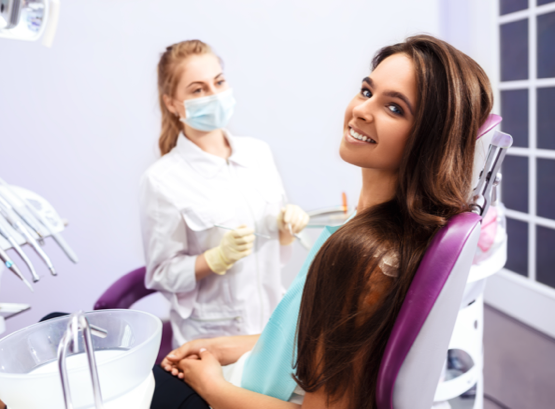 Root Canal Treatment
A root canal is a simple and very common dental procedure that allows you to keep your natural tooth for as long as possible. If your tooth becomes infected from reasons such as decay or trauma, a root canal may be recommended. If a tooth is not saveable with a root canal treatment, an extraction may instead be recommended.
How a Root Canal can help
A root canal removes the infected nerve and the root canal system is thoroughly cleaned and sealed to prevent re-infection. This treatment allows you to keep your natural tooth. Over time, your tooth will become more fragile, as its blood supply is now gone. You may be advised to place a crown (cap) on that tooth, to prevent the tooth from breaking in the future. While no treatment is life-long, this is the best way to help you keep your natural tooth for as long as possible.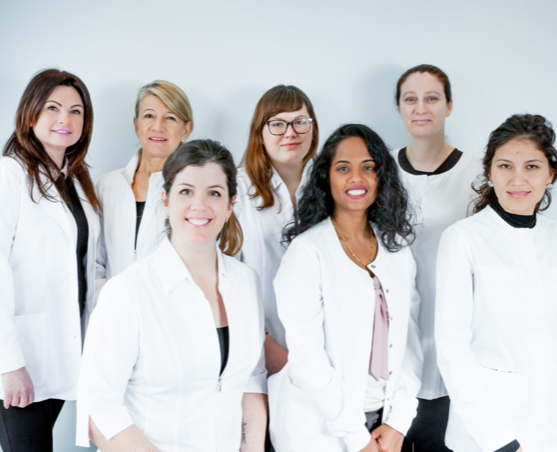 Book an Appointment
Interested in our services? Get in touch with us via the form below and we'll get back to you in a jiffy!
Happily Serving Clients Across Ottawa
Floss Dental Collective is proud to service our surrounding neighbourhoods including Little Italy, Westboro, Hintonburg and Centretown! If you are looking for a new dentist, or dental hygienist get in touch today!
Book an appointment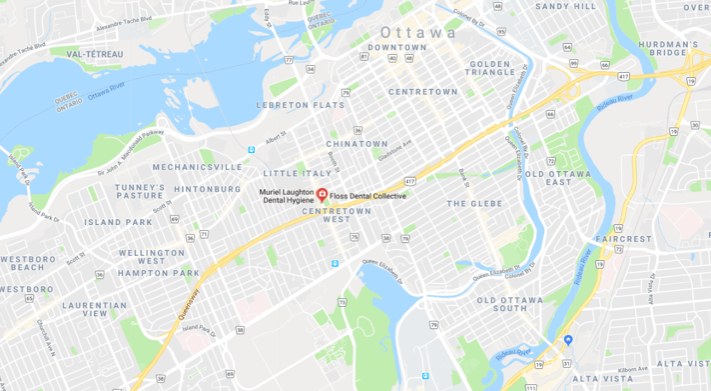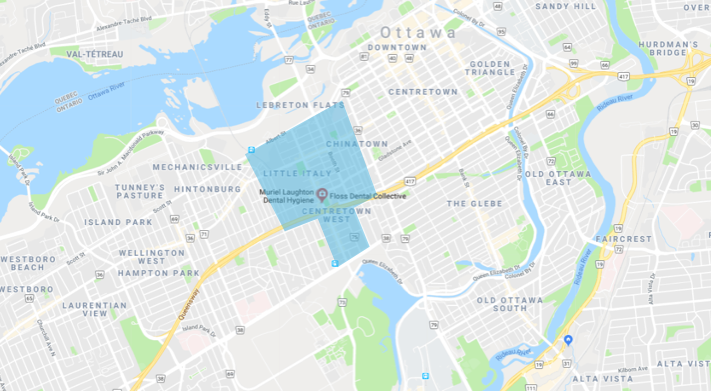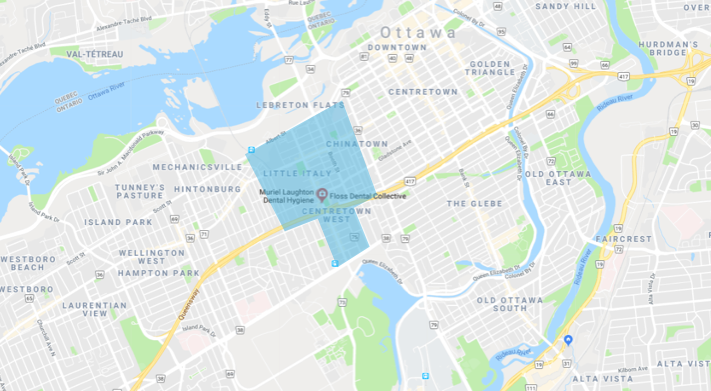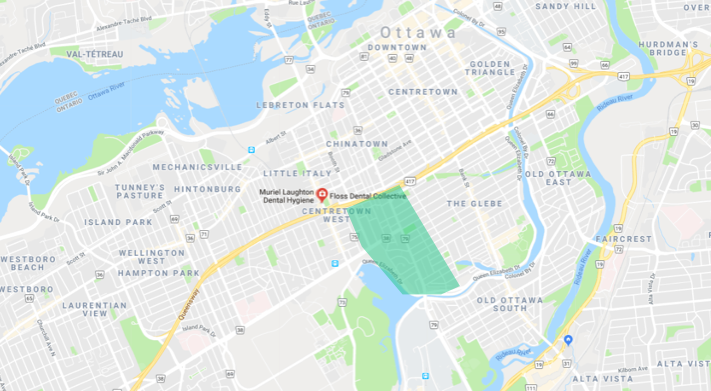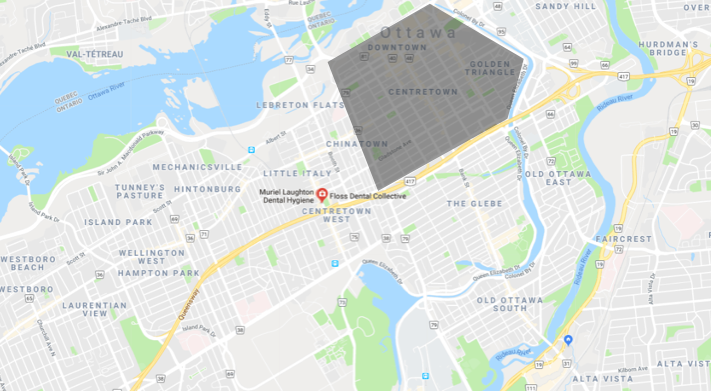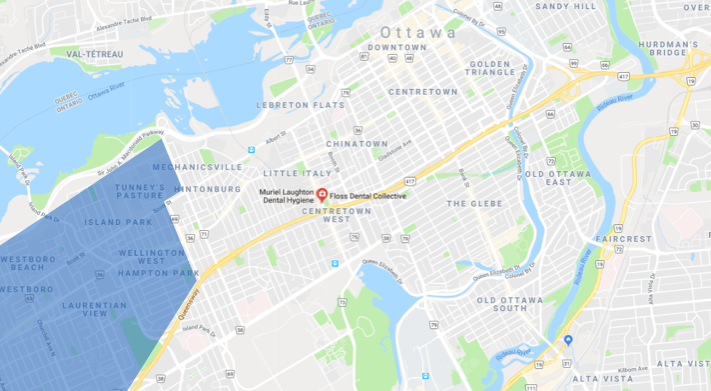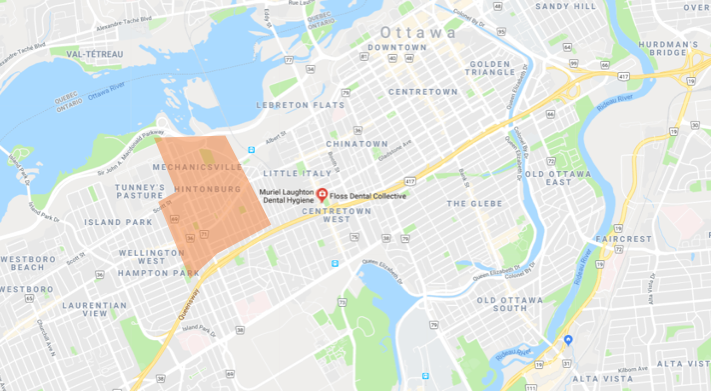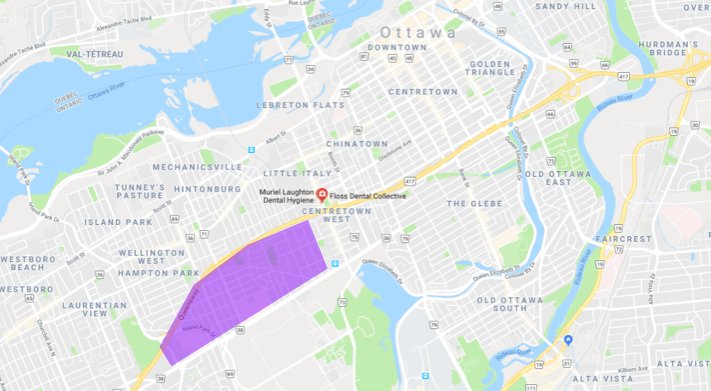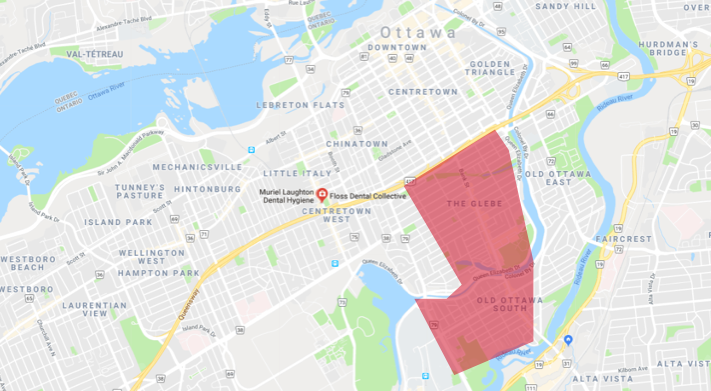 Little Italy
Preston
Bronson
Centretown
Westboro
Hintonburg
Dow's Lake
Glebe