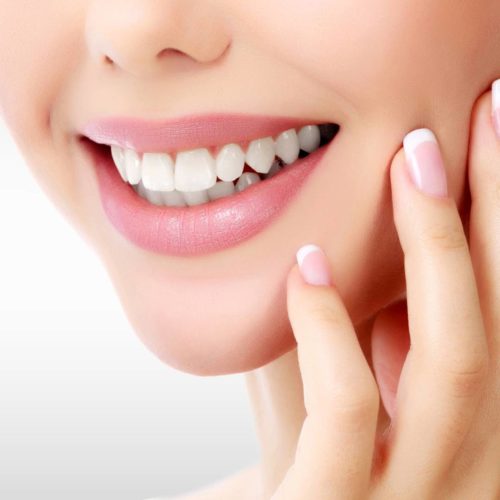 Are you prone to jaw clenching and grinding?
Do you clench and/or grind your teeth during the day, or at night? Sometimes we have no idea we are doing these things at night, but your dental professional may be able to see signs in your mouth that you are.
Do You Need A Nightguard?
A nightguard is recommended for those with clenching and grinding habits so that your teeth are protected from these movements and forces of this habit. Symptoms may include jaw pain, headaches, wear of the tooth, gum recession, and cracked or chipped teeth. If you do clench or grind, it is important to be proactive, and have a consult for a nightguard. Let us know at your next appointment if you suspect you may clench and/or grind.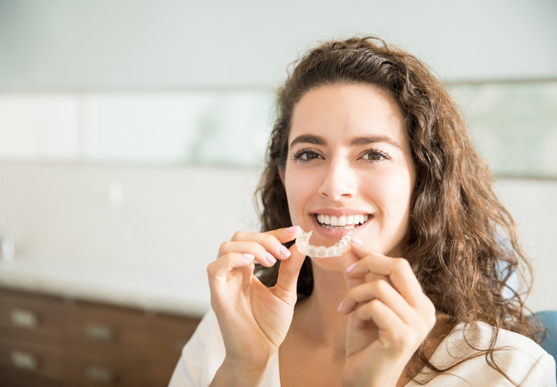 Book an Appointment
Interested in our services? Get in touch with us via the form below and we'll get back to you in a jiffy!
Happily Serving Clients Across Ottawa
Floss Dental Collective is proud to service our surrounding neighbourhoods including Little Italy, Westboro, Hintonburg and Centretown! If you are looking for a new dentist, or dental hygienist get in touch today!
Book an appointment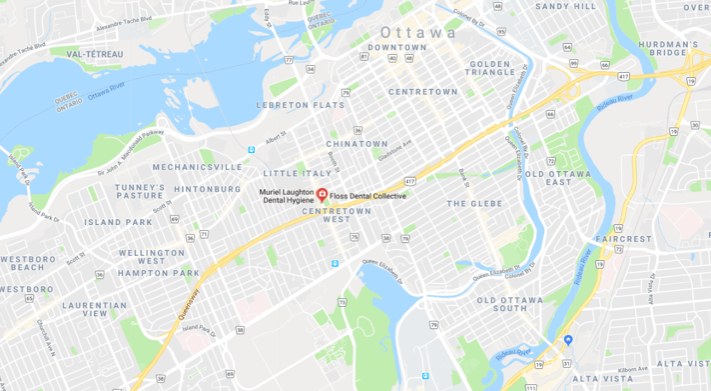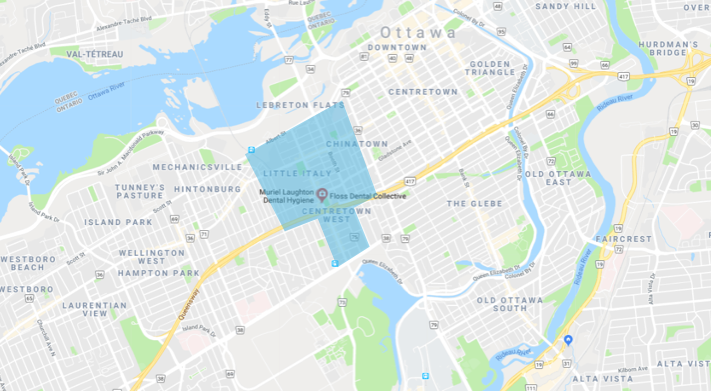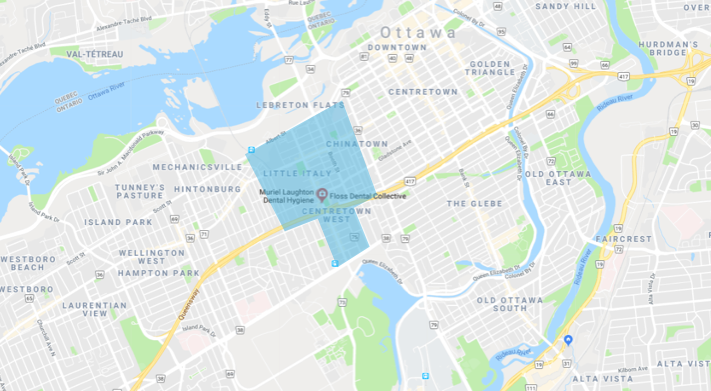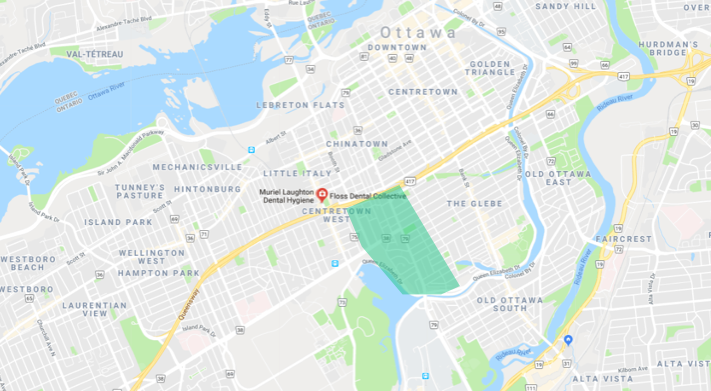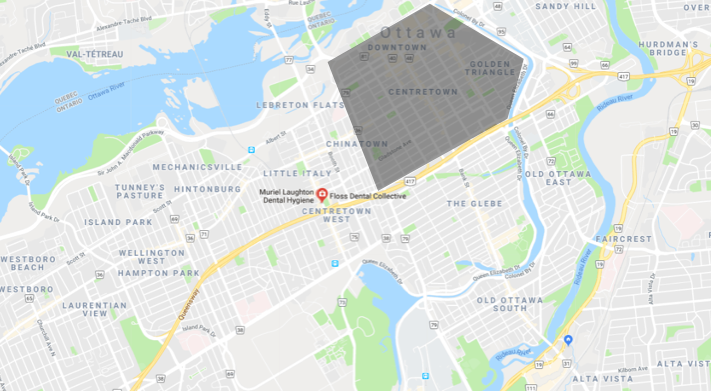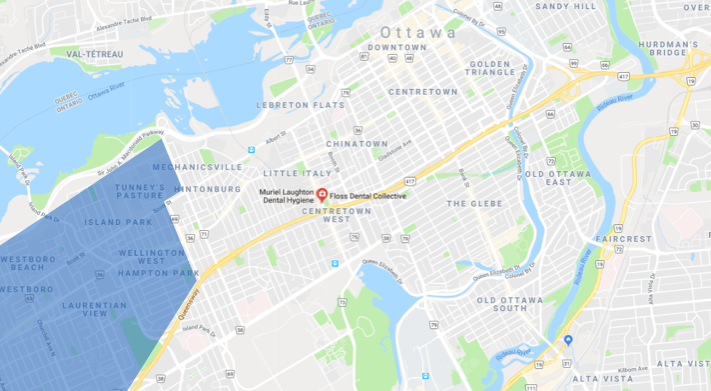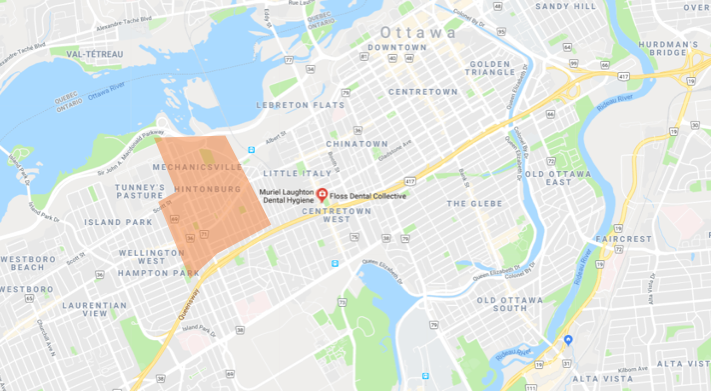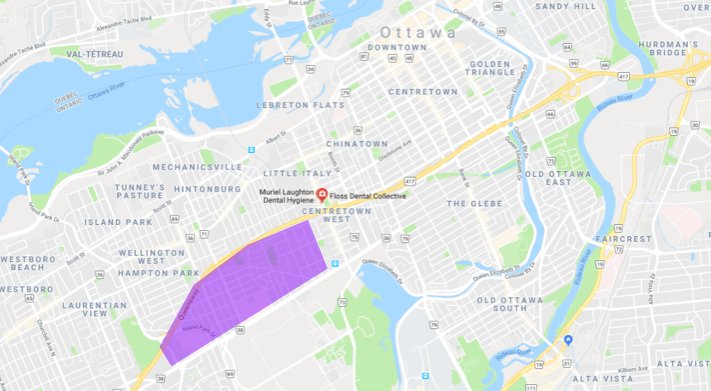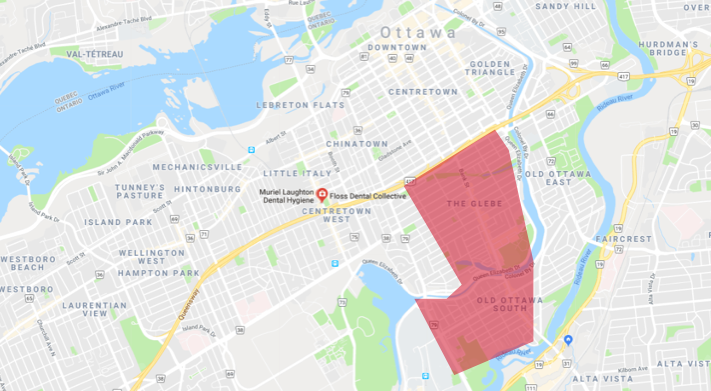 Little Italy
Preston
Bronson
Centretown
Westboro
Hintonburg
Dow's Lake
Glebe