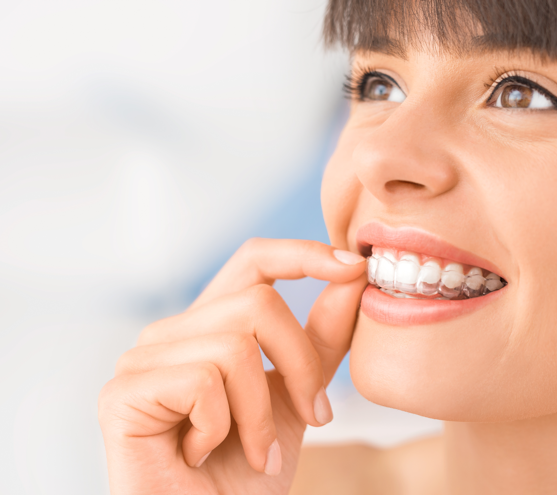 The Benefits of clear braces
Clear Braces are an alternative orthodontic treatment. It is a series of clear, removable retainers/aligners that are not affixed to your teeth like traditional braces. The benefits of clear braces include the ability to wear them comfortably and discretely during the day and being able to be effortlessly removed for ease of eating, brushing and flossing. Total treatment time averages around 9-15 months. Come in for a consult to see if clear braces would be the right fit for you!
Book an Appointment
Interested in our services? Get in touch with us via the form below and we'll get back to you in a jiffy!
Happily Serving Clients Across Ottawa
Floss Dental Collective is proud to service our surrounding neighbourhoods including Little Italy, Westboro, Hintonburg and Centretown! If you are looking for a new dentist, or dental hygienist get in touch today!
Book an appointment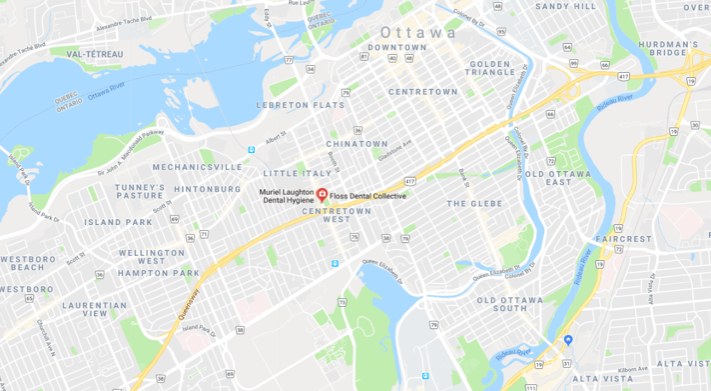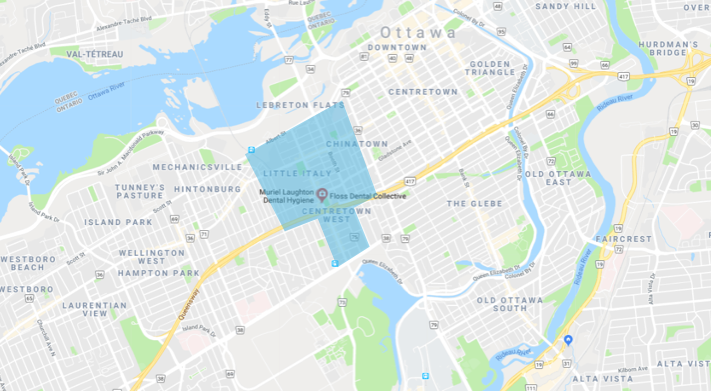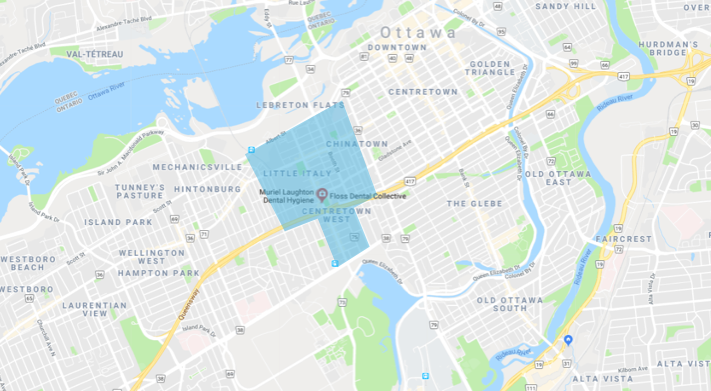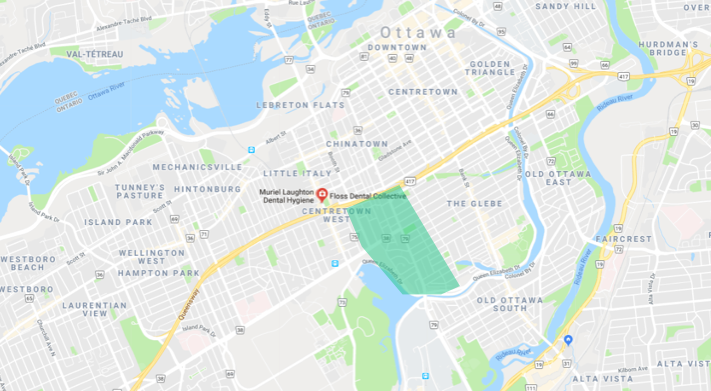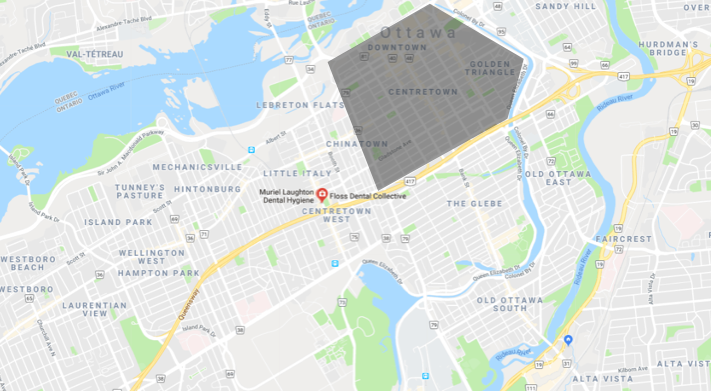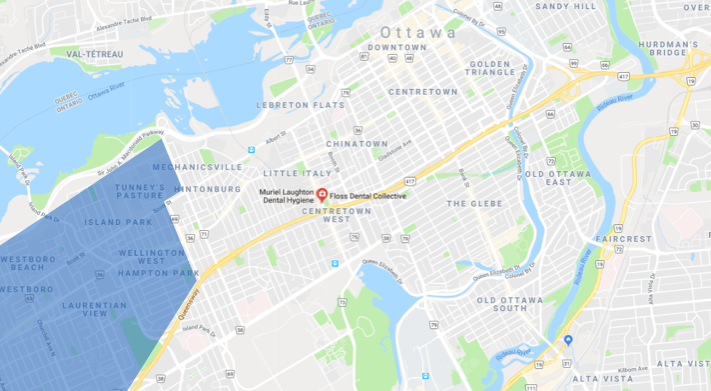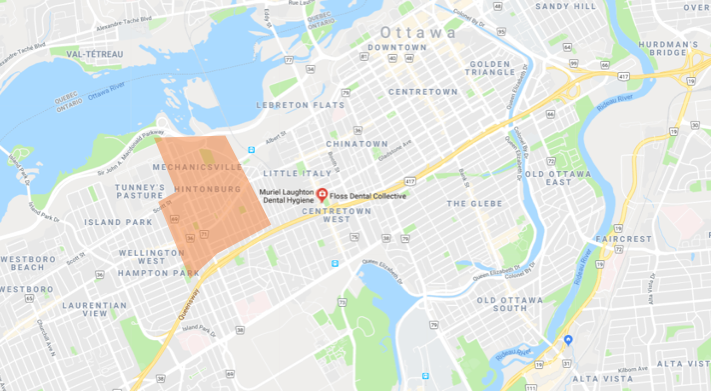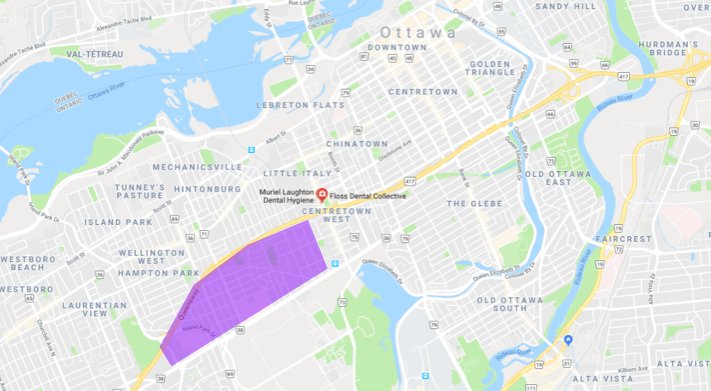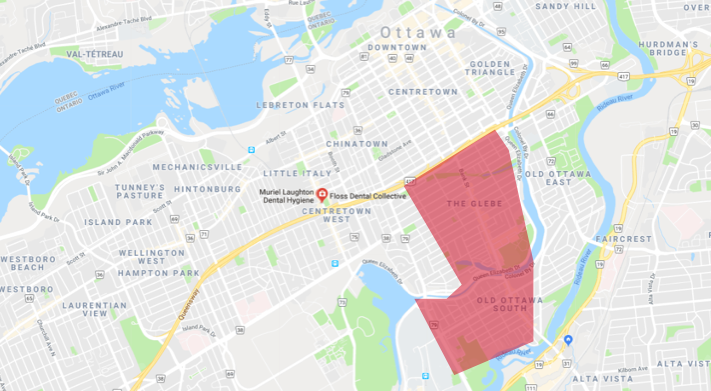 Little Italy
Preston
Bronson
Centretown
Westboro
Hintonburg
Dow's Lake
Glebe