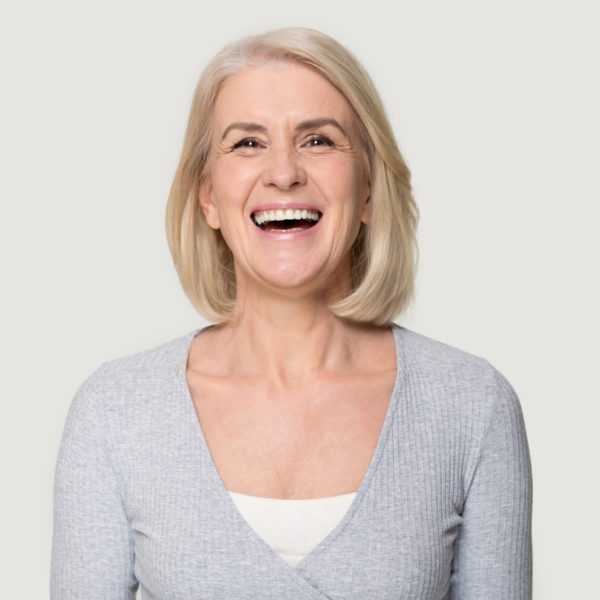 What Are Dental Implants?
Dental implants are considered the gold standard for replacing a missing tooth. Once you have a dental implant placed by your oral surgeon and it has had time to heal thoroughly, you are now ready for your implant crown. This is the tooth portion of the implant.
After taking molds of your surrounding teeth, we work with a dental lab to create a natural looking implant crown for you.
Screws facilitate the attachment of the implant crowns to the implants. Implants must be strategically placed to allow implant crowns to connect to them so that the crowns emerge through the gum tissues in exactly the right direction.
Book an Appointment
Interested in our services? Get in touch with us via the form below and we'll get back to you in a jiffy!
Happily Serving Clients Across Ottawa
Floss Dental Collective is proud to service our surrounding neighbourhoods including Little Italy, Westboro, Hintonburg and Centretown! If you are looking for a new dentist, or dental hygienist get in touch today!
Book an appointment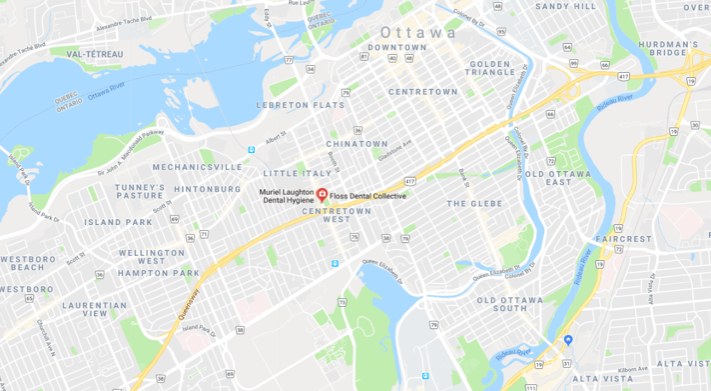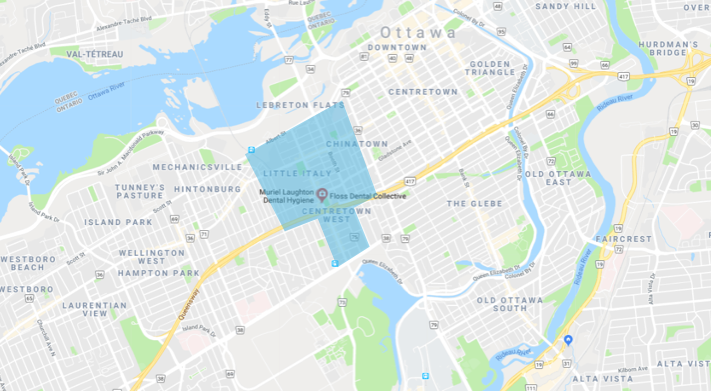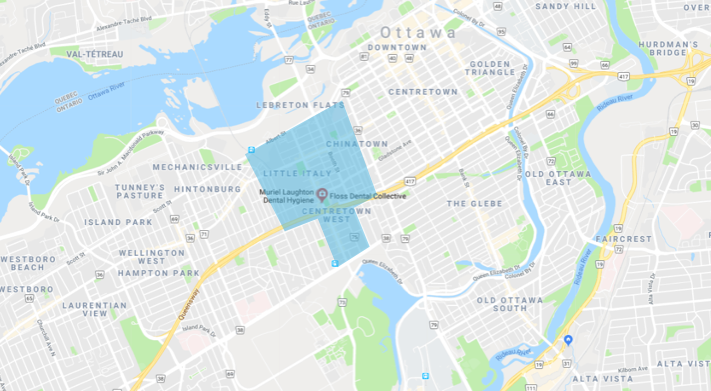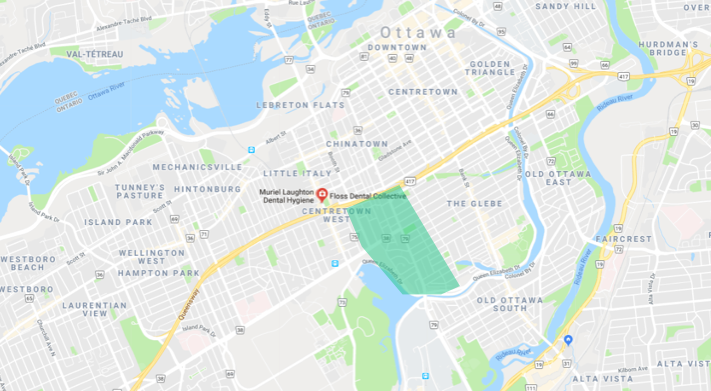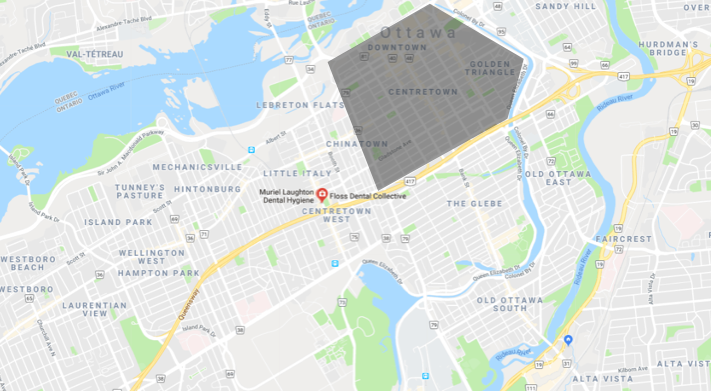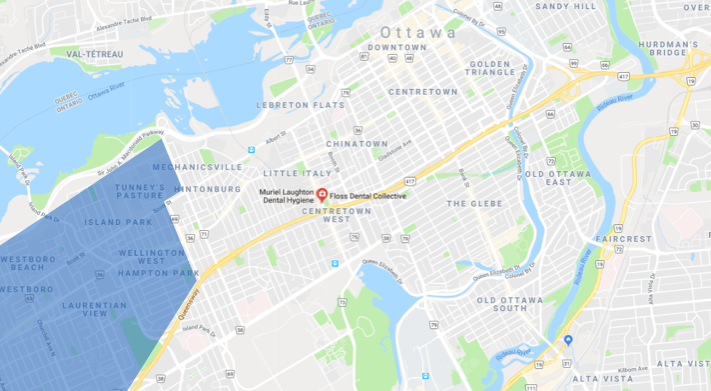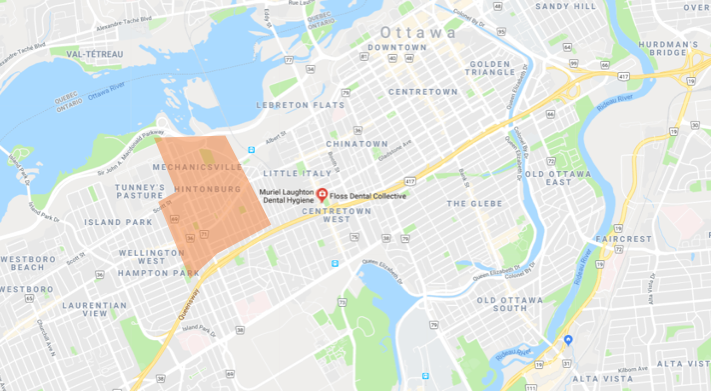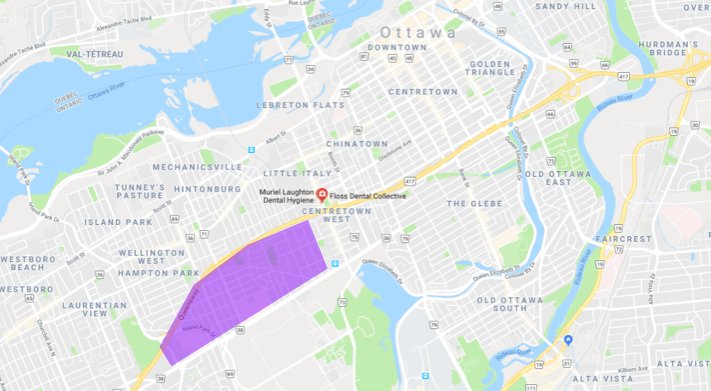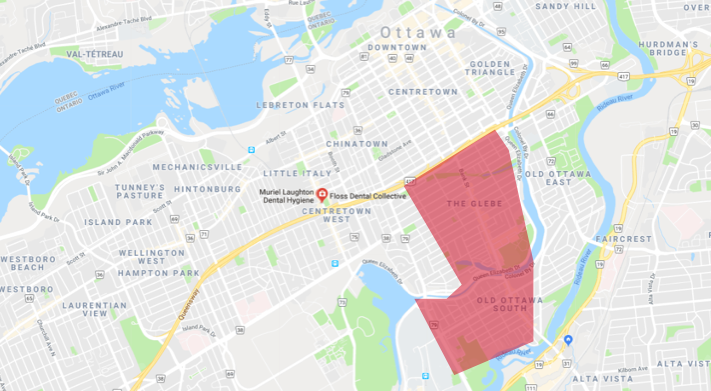 Little Italy
Preston
Bronson
Centretown
Westboro
Hintonburg
Dow's Lake
Glebe