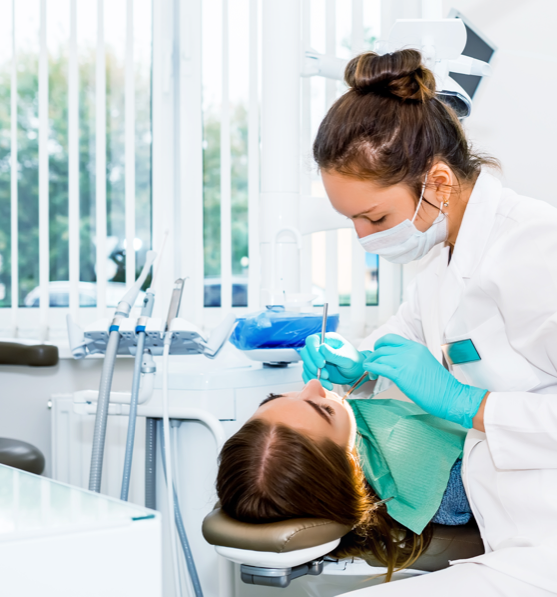 Gum Grafting Treatment For Gingival Recession
Gingival recession may be caused by periodontal disease, aggressive brushing, clenching, grinding and/or misaligned teeth. Treatment is recommended to cover the receded gums, in order to prevent cavities, sensitivity and to improve aesthetics. At your appointment will discuss with you how and why you have recession, and how to prevent in the future. Often times, recession can be worsened by clenching and grinding or tartar and plaque build-up. Ensuring you visit your dental professional often, to maintain a healthy mouth.
Book an Appointment
Interested in our services? Get in touch with us via the form below and we'll get back to you in a jiffy!
Happily Serving Clients Across Ottawa
Floss Dental Collective is proud to service our surrounding neighbourhoods including Little Italy, Westboro, Hintonburg and Centretown! If you are looking for a new dentist, or dental hygienist get in touch today!
Book an appointment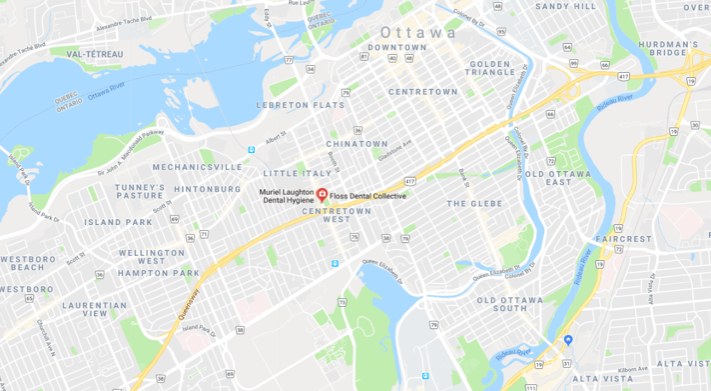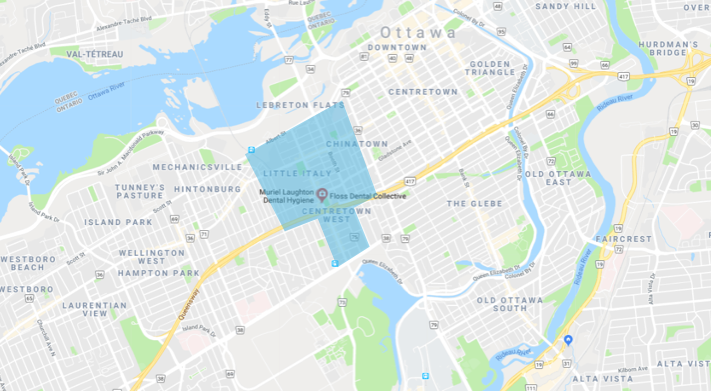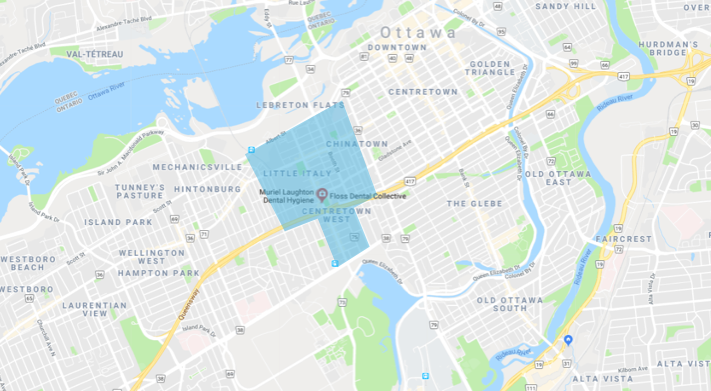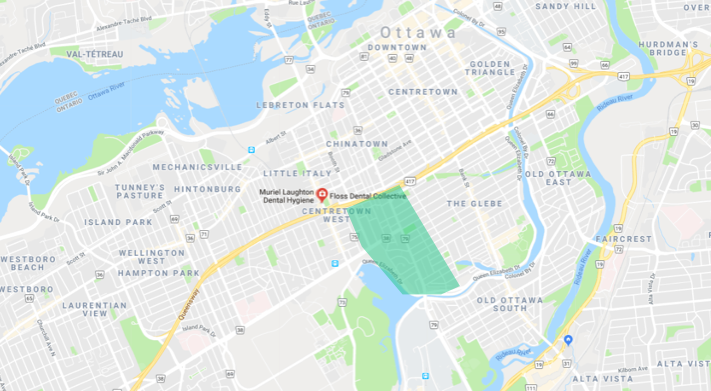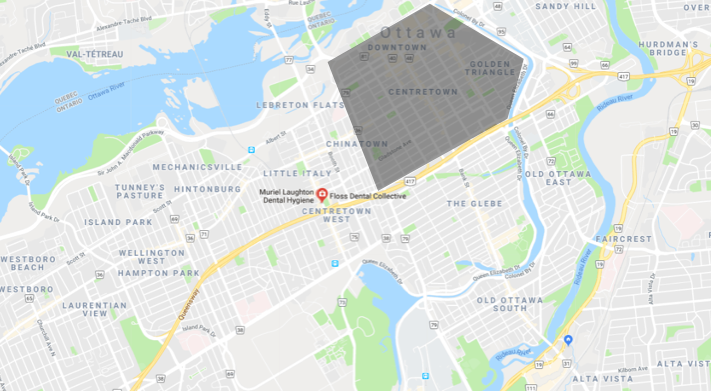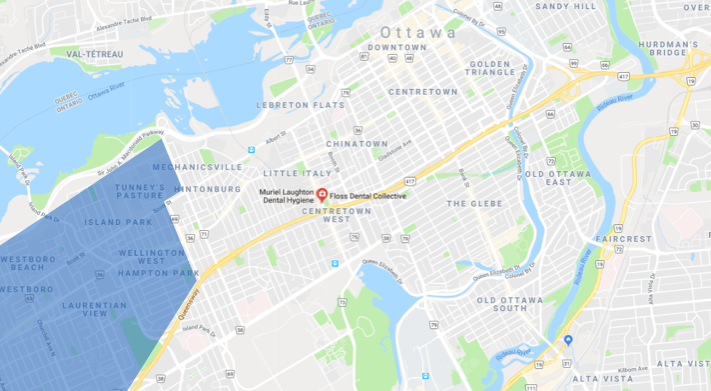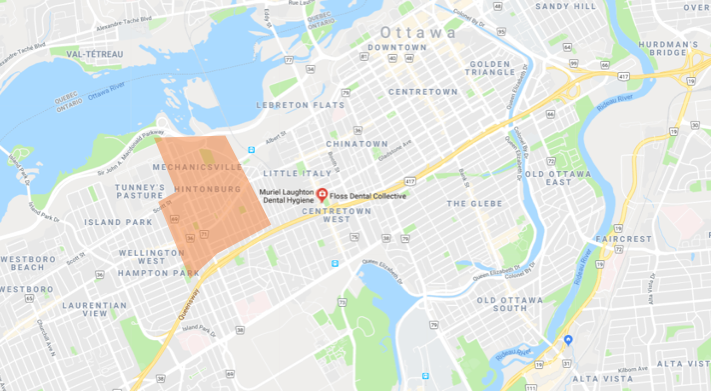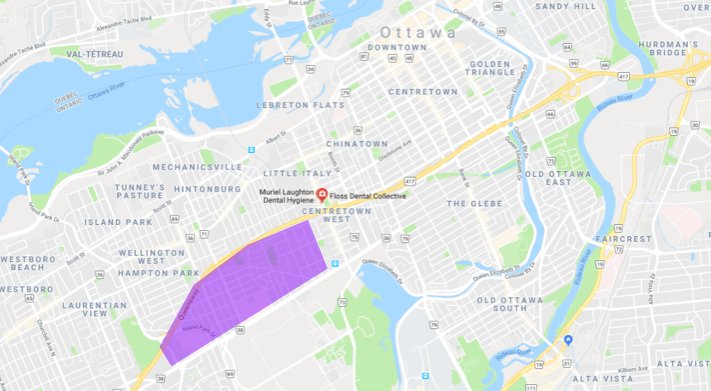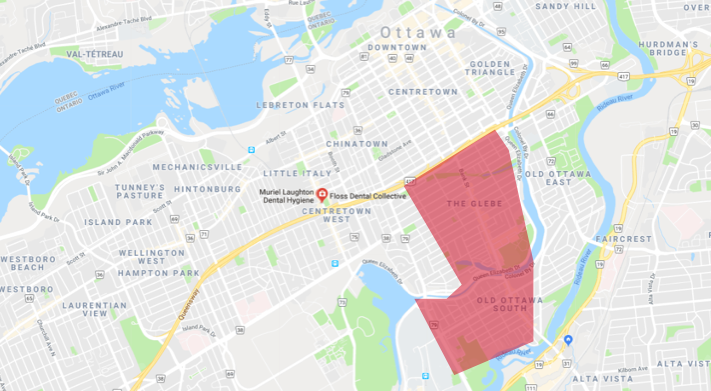 Little Italy
Preston
Bronson
Centretown
Westboro
Hintonburg
Dow's Lake
Glebe