Accepting New Dental Patients! 
Save $30 on your first cleaning!
Family Dentist in Ottawa's Little Italy
We offer comprehensive, compassionate dental care to meet all your oral health needs.

Fillings
Repair a tooth that has a defect or a cavity with a tooth colour filling. These fillings are made to match your tooth's natural colour, providing you with a seamless result.

Crown and Bridge
Rebuild broken, decayed or missing teeth using dental restorations called crowns or bridges. They can also be used to correct misaligned teeth or for other aesthetic purposes.

Gum Grafting
Improve the appearance of a receded gum line. You may consider gum grafting if experiencing pain or sensitivity to hot or cold foods and drinks because of exposed tooth roots.

Invisalign - Clear Braces
Improve aesthetics with ultra-thin, custom made aligners that are designed to fit precisely over your existing teeth to move and properly align them for a beautiful smile.

Restoration of Implants
An implant retained crown is a crown that is held in place by a dental implant, rather than a natural tooth. The end result is a prosthetic tooth that looks exactly like the real thing.

ICON White Spot Treatment
Reduce or eliminate the appearance of white spot lesions from braces or early stages of decay. No drilling or freezing is required. These areas can become cavities if left untreated.

Veneers
Improve aesthetics with veneers that are ultra-thin, custom made porcelain covers designed to fit precisely over your existing teeth to improve appearance, providing a bright smile.

Root canal
Retain a tooth by performing a root canal; which cleans the inside of a tooth that has died. We return it back to the look and function of a normal healthy tooth, curing its sensitivity.

Night Guards
Protect your teeth and jaw joint from wear and damage associated with clenching or grinding your teeth, especially when sleeping. Our guards are fit specifically for your teeth.
Book an Appointment
Interested in our services? Get in touch with us via the form below and we'll get back to you in a jiffy!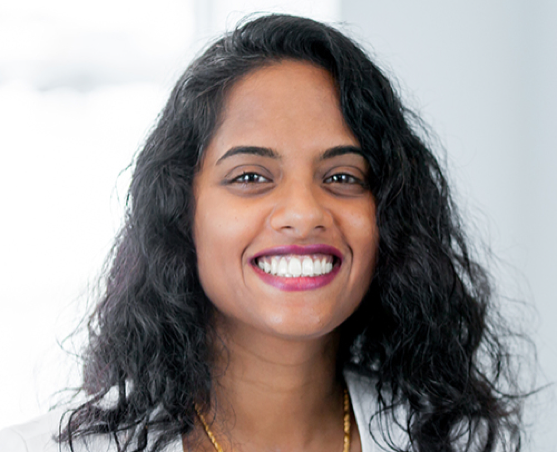 Our Lead Dentist
Dr. Rachel Kanthavel - DMD
A speaker of three languages (English, French, & Tamil), Dr. Rachel Kanthavel DMD is well equipped to help both children and adults find their best oral health. A graduate of McGill University's Faculty of Dentistry, Dr. Kanthavel is a member of both the Royal College of Dental Surgeons of Ontario and the Ontario Dental Association. She enjoys getting to know her patients as much as providing the best oral health care in Ottawa.
So many reasons to smile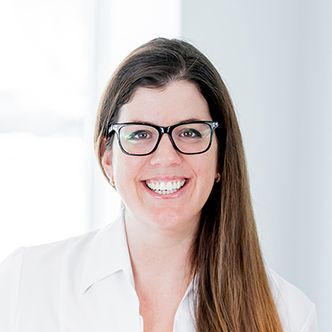 "It has been incredibly humbling to see how welcoming and supportive the community has been since opening our doors in 2014. Serving our vibrant neighbourhood has been such a gratifying experience for me; I look forward to many years to come."
AMANDA ACKER
owner of Floss Dental Collective
Welcoming Dr. Rachel Kathavel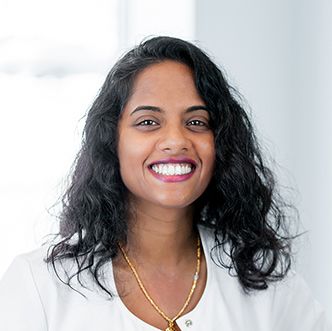 "Dentistry can be overwhelming for some people. Taking the time to help my patients understand their treatment options and be comfortable with their choices is important to me and something I enjoy doing."
DR. RACHEL KANATHAVEL
member of Floss Dental Collective since 2017
My 2nd Anniversary with Floss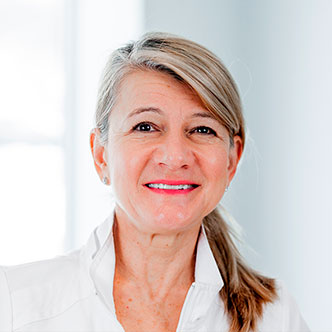 "Working as a dental hygienist has enabled me to continue my success in helping my loyal clients achieve their oral health goals."
JANET THOMPSON
member of Floss Dental Collective since 2016
My 3rd Anniversary with Floss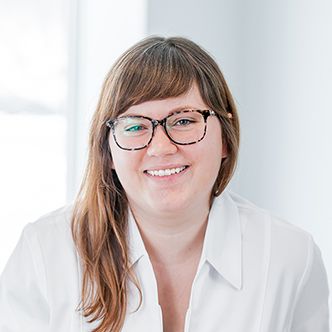 "I love my job. Being able to greet each person that walks through the door, and ensure they feel welcome and comfortable is rewarding to me. Working both as a receptionist and dental hygienist provides me with the best of both worlds."
FREYA POTTER
member of Floss Dental Collective since 2015
My 3rd Anniversary with Floss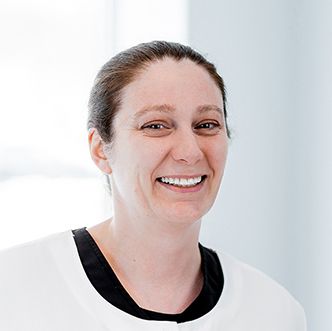 "Helping my clients overcome their dental anxieties is one of the most satisfying parts of my job. I especially enjoy working with those with special needs and dementia."
AMY PITRE
member of Floss Dental Collective since 2015
Happily Serving Clients Across Ottawa
Floss Dental Collective is proud to service our surrounding neighbourhoods including Little Italy, Westboro, Hintonburg and Centretown! If you are looking for a new dentist, or dental hygienist get in touch today!
Book an appointment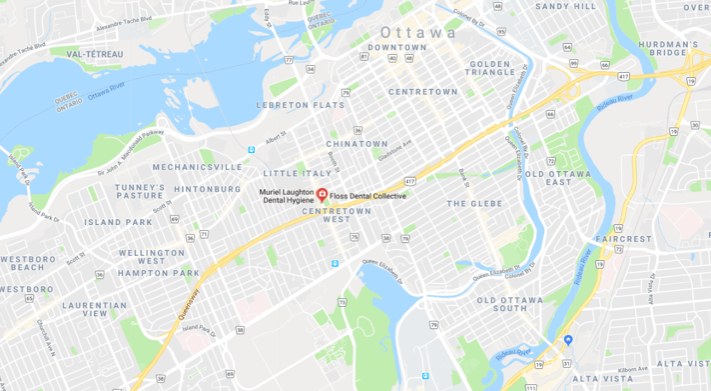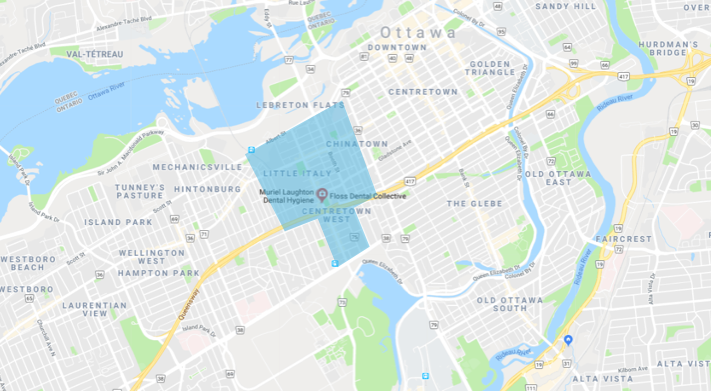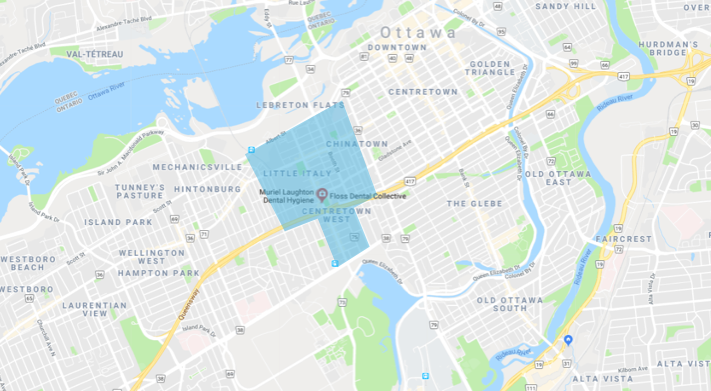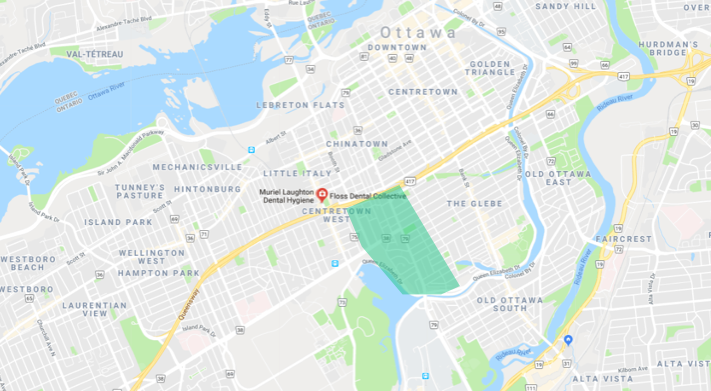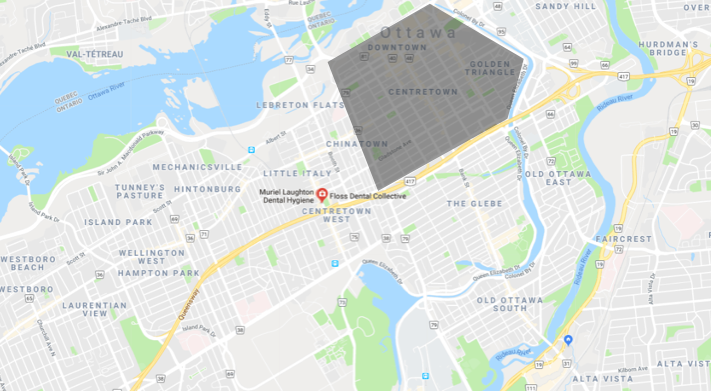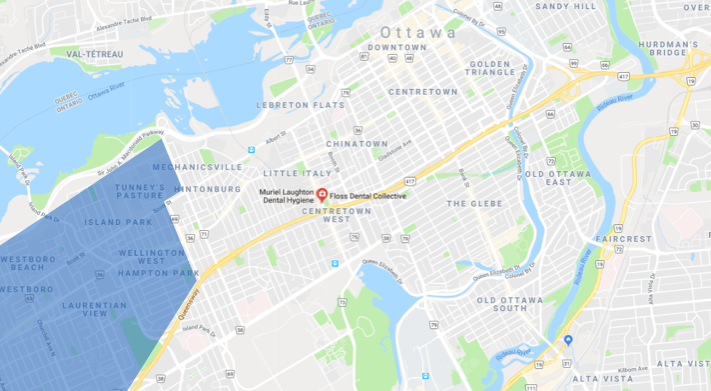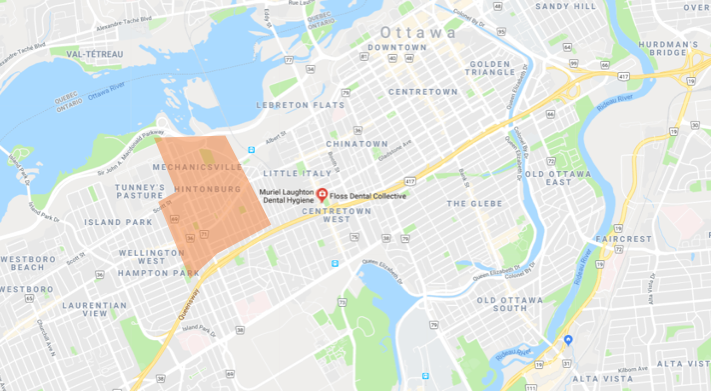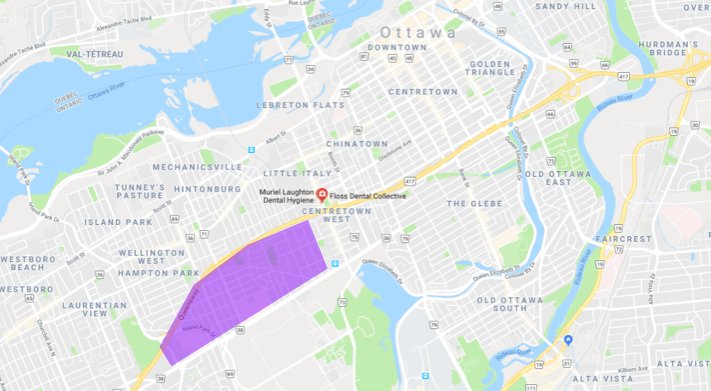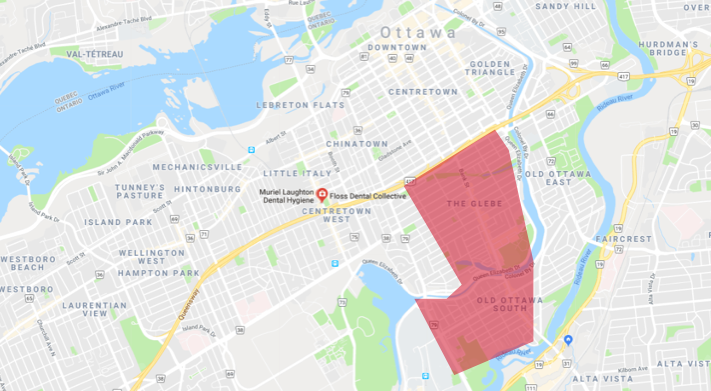 Little Italy
Preston
Bronson
Centretown
Westboro
Hintonburg
Dow's Lake
Glebe