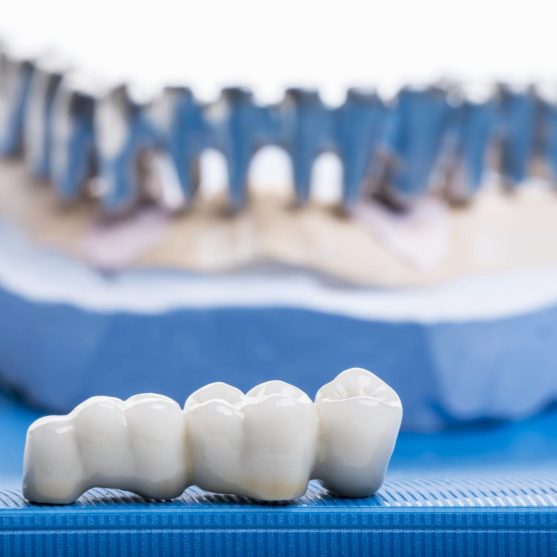 What is a Crown or a Bridge?
Crowns and bridges are fixed prosthetic devices that are cemented onto existing teeth or implants. Crowns (aka caps) are used most commonly to entirely cover a damaged tooth or an implant. if you're missing one or more teeth, bridges can be a good option to replace (bridge) the missing ones. Bridges are cemented to natural teeth or implants surrounding the space where the tooth once stood.
Why You Might Need A Crown
Missing a tooth? Overtime, gaps left by missing teeth can cause the remaining teeth to shift, which can result in a change of bite or lead to gum disease and temporomandibular joint (TMJ) disorders. You may need a crown for a number of reasons, including to:
Replace a large filling when there isn't enough tooth structure remaining
Strengthen a weak tooth from fracturing/ Restoring a fractured tooth
Attach a bridge
Cover a dental implant
Cover a discolored or poorly shaped tooth
Cover a tooth that has had root canal treatment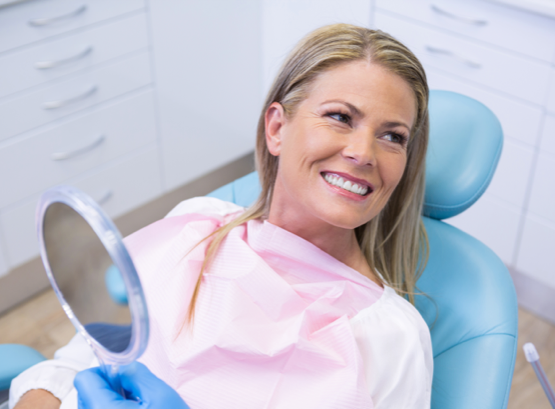 Book an Appointment
Interested in our services? Get in touch with us via the form below and we'll get back to you in a jiffy!
Happily Serving Clients Across Ottawa
Floss Dental Collective is proud to service our surrounding neighbourhoods including Little Italy, Westboro, Hintonburg and Centretown! If you are looking for a new dentist, or dental hygienist get in touch today!
Book an appointment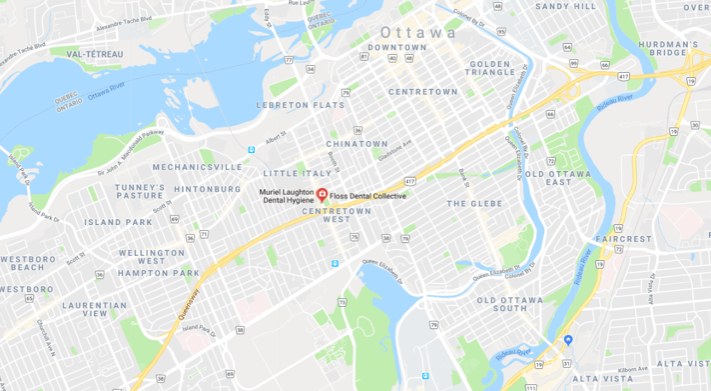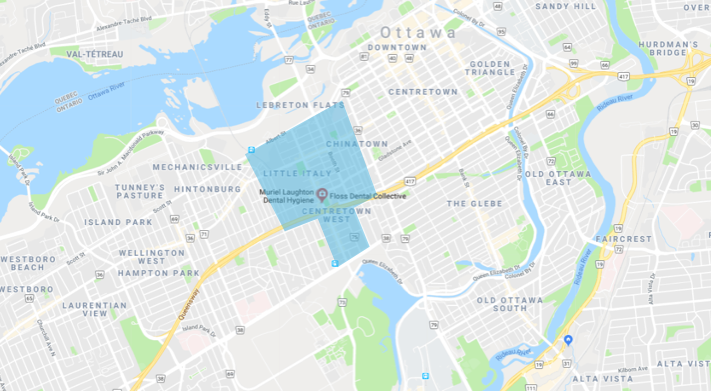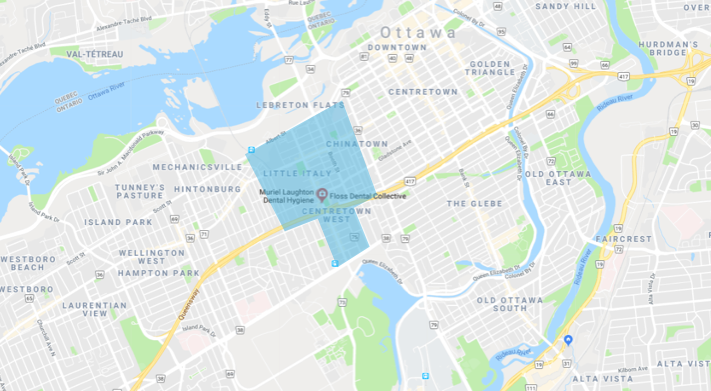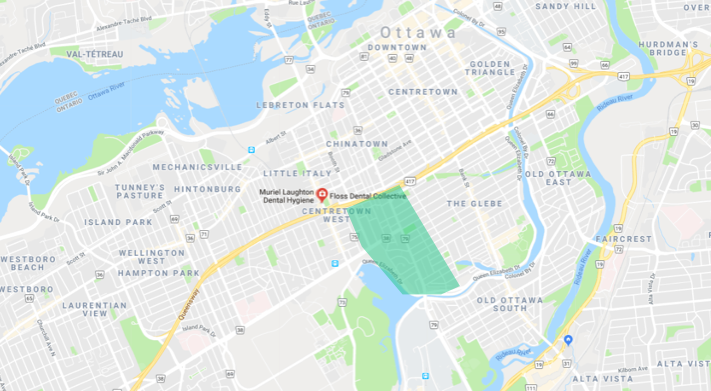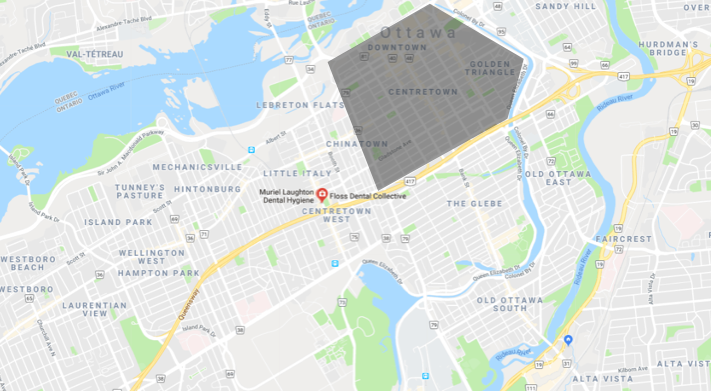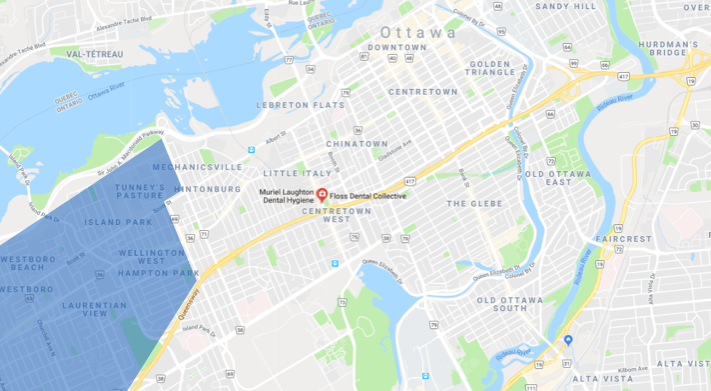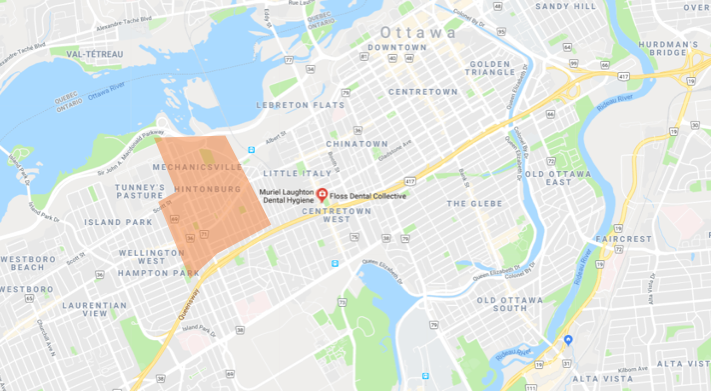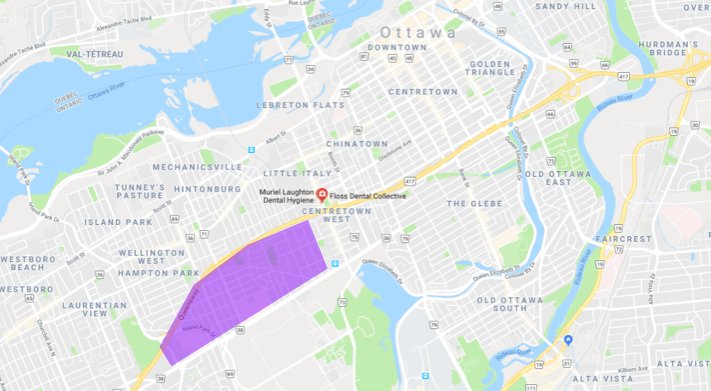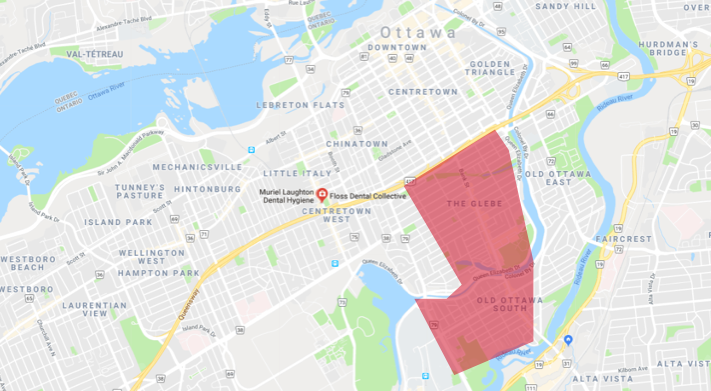 Little Italy
Preston
Bronson
Centretown
Westboro
Hintonburg
Dow's Lake
Glebe