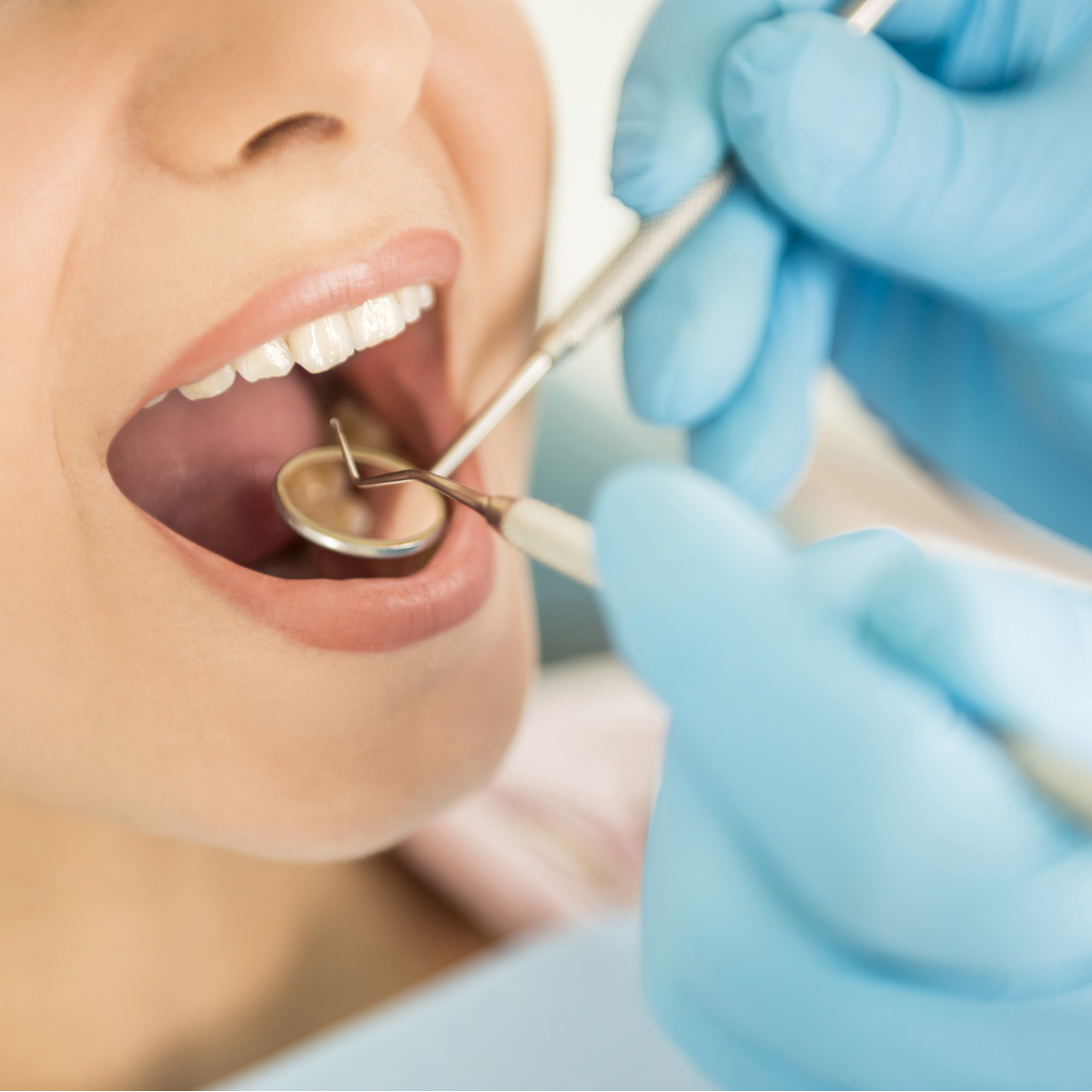 Why should I have an assessment?
Oral health for overall health! Regular dental assessments help protect not just your oral health, but also your overall health. For instance, signs and symptoms of some systemic diseases, such as rheumatoid arthritis, lupus and diabetes, might show up in the mouth first. If your dental hygienist or dentist finds indications of disease, he or she will suggest that you see your doctor.
An assessment gives your dental professional a chance to provide tips on caring for your teeth and to detect oral health problems early — when they're most treatable. This includes examining for gum disease, cavities and other diseases of the oral cavity.
When should I have an assessment?
At your appointment your dental professional will make recommendations on the frequency of assessments and dental hygiene appointments, that are appropriate for you. This will take into consideration your current oral health status and your susceptibility to oral diseases.
Even if you no longer have your natural teeth, it's important to see your dental professional for regular dental assessments to maintain your oral health and the function of your replacement teeth.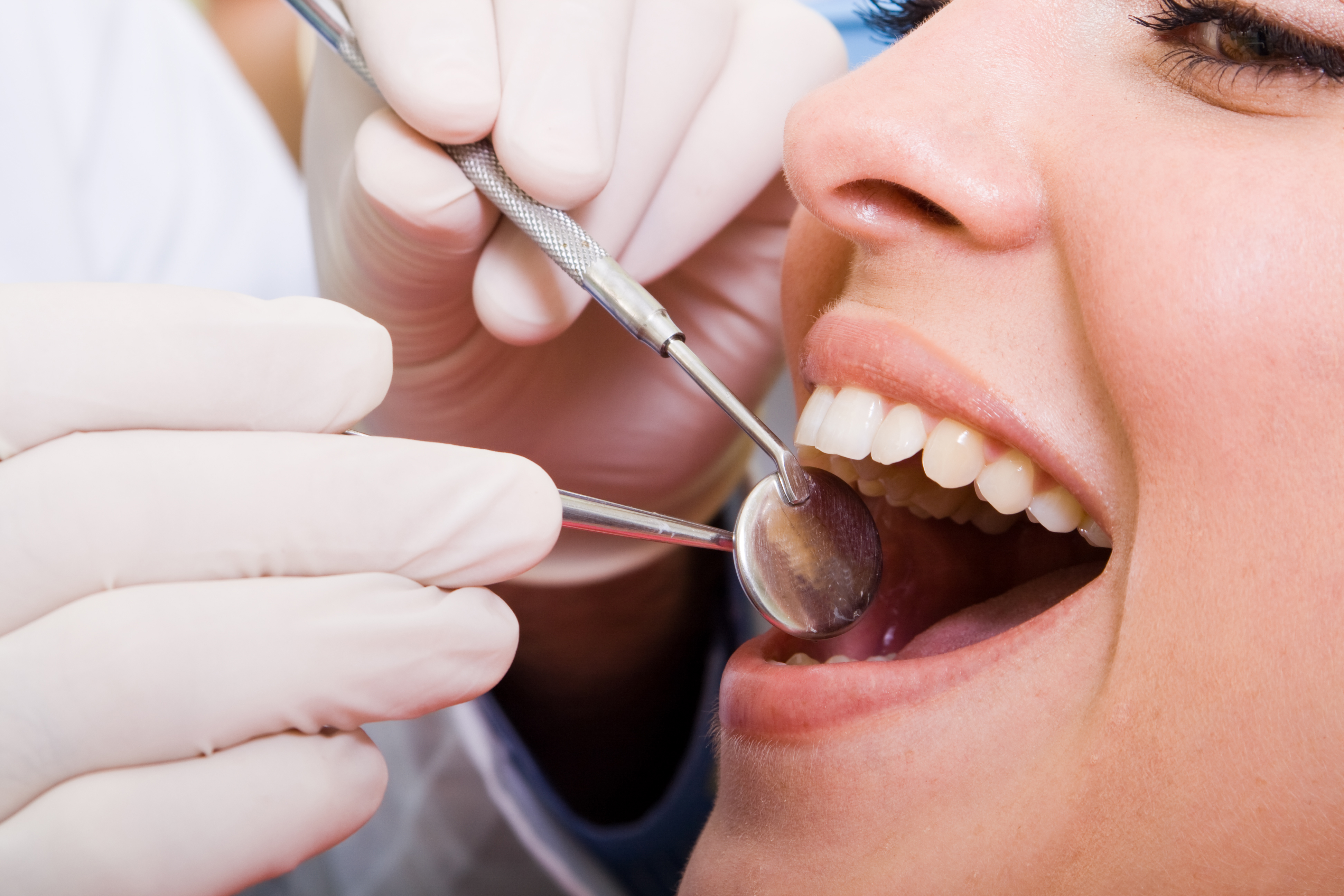 Book an Appointment
Interested in our services? Get in touch with us via the form below and we'll get back to you in a jiffy!
Happily Serving Clients Across Ottawa
Floss Dental Collective is proud to service our surrounding neighbourhoods including Little Italy, Westboro, Hintonburg and Centretown! If you are looking for a new dentist, or dental hygienist get in touch today!
Book an appointment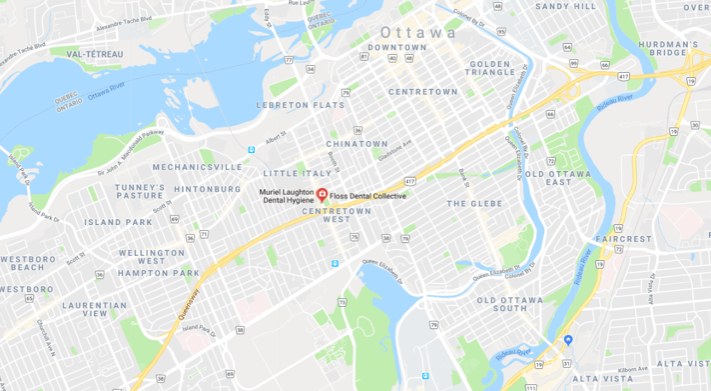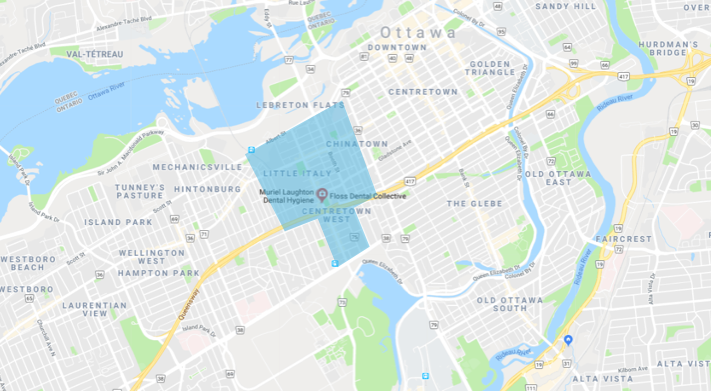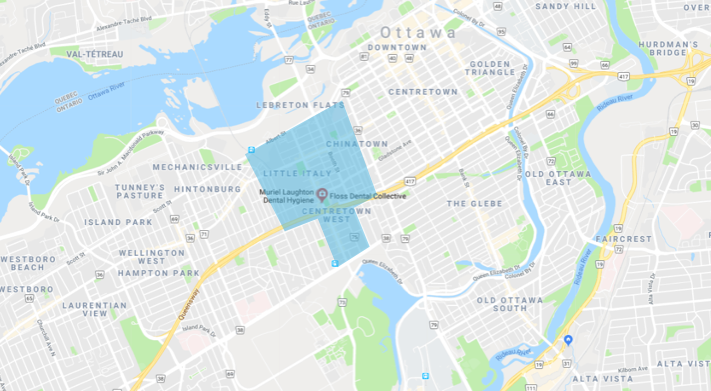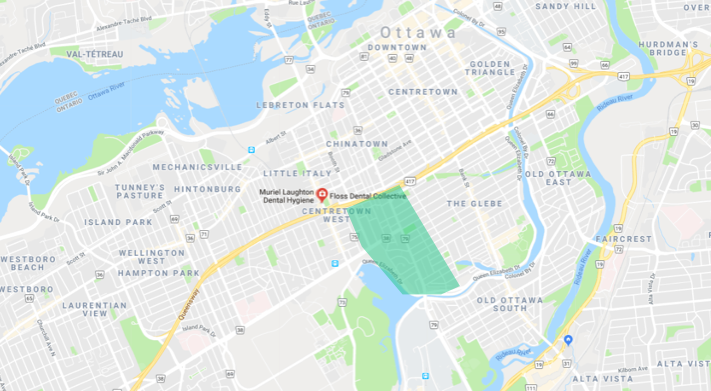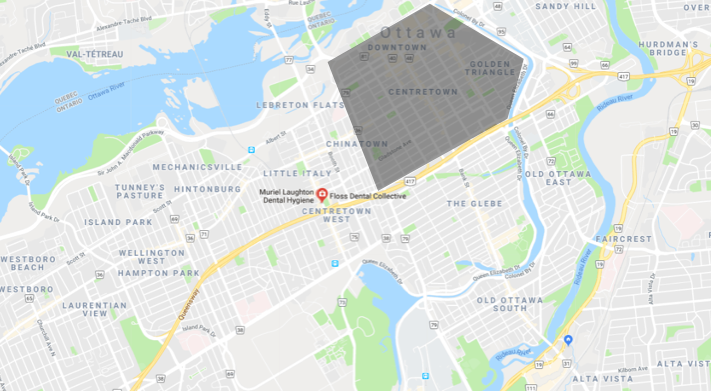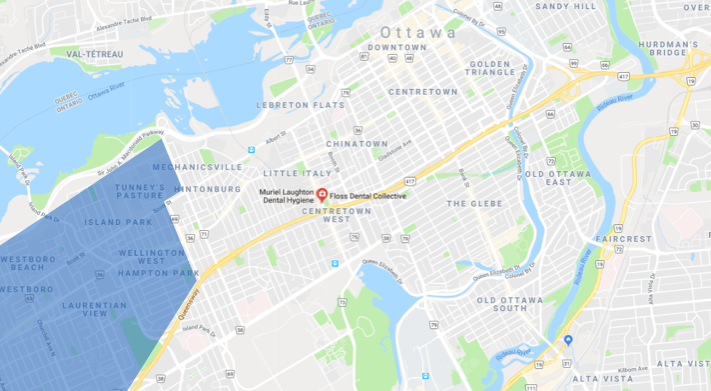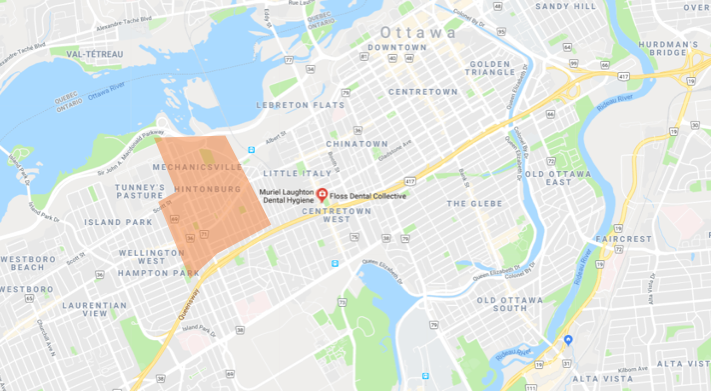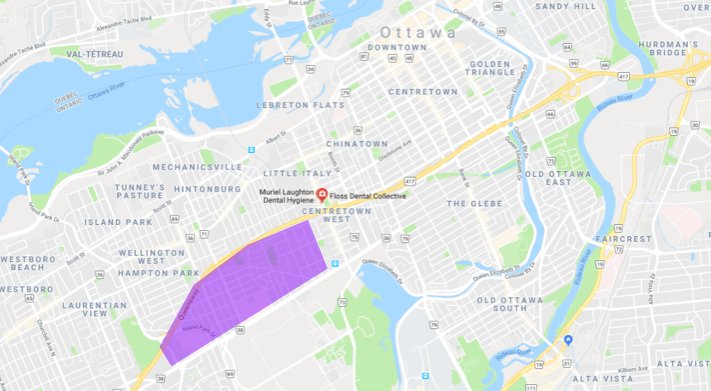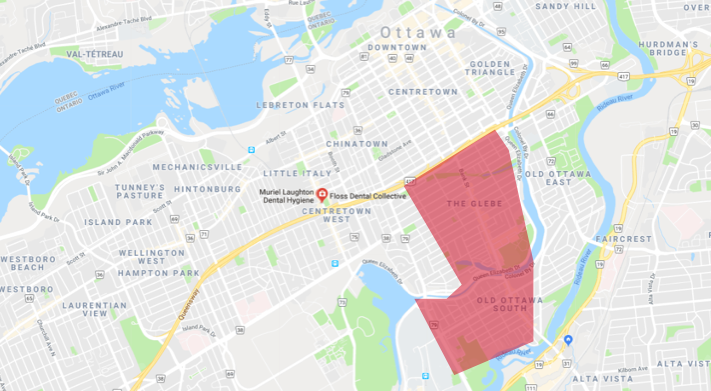 Little Italy
Preston
Bronson
Centretown
Westboro
Hintonburg
Dow's Lake
Glebe