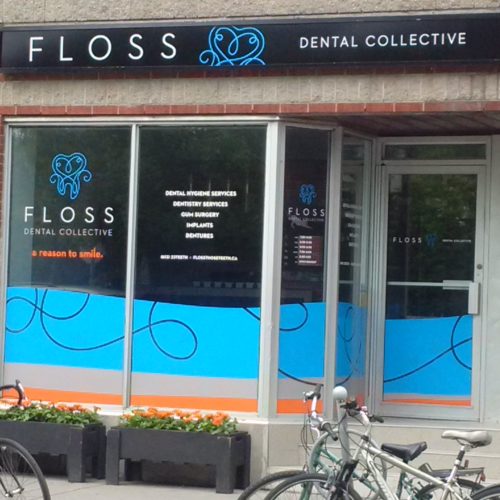 Same Great People Clever New Look!
After three successful years of growth, Capital Dental Hygiene has a exciting new brand – Floss Dental Collective. We've worked hard with some very talented people at Xquisit Communications to update our look to better represent who we're grown to become. They've managed to capture our practice's philosophies and ideals and package it into a beautiful and clever new look.
We hope you love it, we sure do.
Curious? Come on in, as always, we have an open mouth policy!